It's Impossible To Drive Along Nebraska's Highway 87 Without Pulling Over To See Why There's A Toilet On A Hay Bale
By now you're probably familiar with Nebraska's most famous roadside attraction, Carhenge. But did you know that just up the road, there's another roadside attraction that's smaller but way more unusual?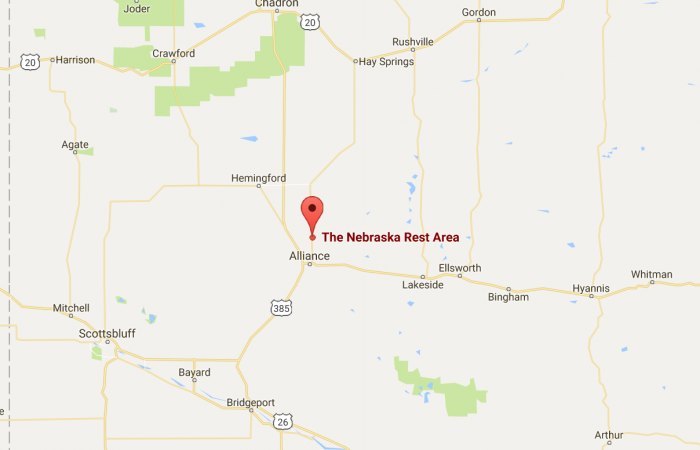 We weren't able to uncover who takes care of this unique attraction, but it seems likely that the people of Alliance put in the effort to keep it around.
Do you know of another little-known but totally visit-worthy attraction in Nebraska? Nominate it to be featured at this link.
Address: Alliance, NE 69301, USA