The Haunted Playground In Nebraska That Will Send Shivers Down Your Spine
We like to think of playgrounds as harmless places where kids and families can go to have a good time and enjoy the outdoors, but not all of these places are completely innocent. There's one public park and playground that's said to be home to many unrestful spirits.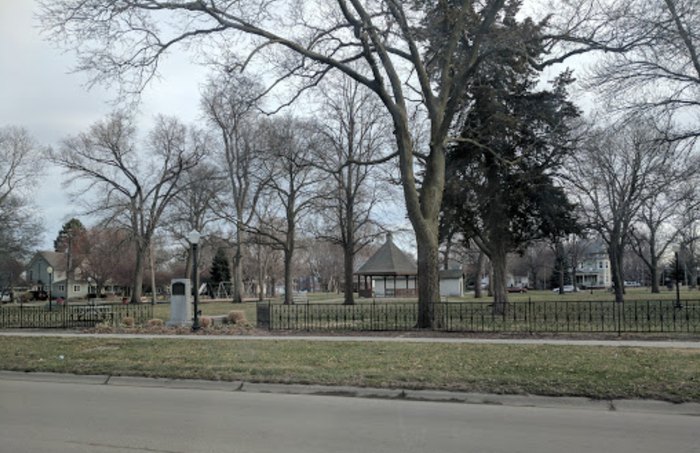 People who have lived near the park or spent time here have reported seeing all kinds of haunting figures, from men to a young girl to a crying mother and plenty more. The park is a popular place for ghost hunters, and the legend is so enduring that some locals simply accept the hauntings as a fact.
Have you ever seen a ghostly presence in Fremont's Barnard Park? We'd love to hear your stories in the comments!