25 Reasons Why Anyone Who Hates Nebraska Can Just Shut Up
Nebraska gets a lot of flak from people in other states…and sometimes even from people who live here. So maybe life moves a little slower here, and maybe we don't have the tallest buildings or the most famous restaurants. But that suits us just fine – we love Nebraska and wouldn't change a thing. For all of those haters, here are all the reasons we're awesome – and you can just keep that Nebraska-hating to yourselves.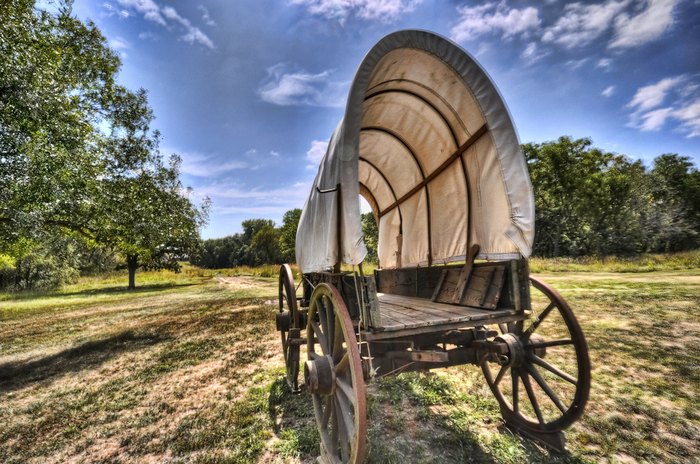 So, we've got a pretty good case in favor of our beautiful home state. But you know what they say: haters gonna hate. We'll just keep on being awesome no matter what anyone thinks.
OnlyInYourState may earn compensation through affiliate links in this article.