The One Fascinating Farm In Nebraska Where Oranges Grow In The Snow
If there are two universal truths about Nebraska farmers, they are these: they're persistent and they're creative. Our short, often harsh growing season means always rolling with the punches and trying to stay one step ahead of Mother Nature. One retiree in Alliance has outsmarted her entirely and used a novel concept to grow crops all year long – even crops that you would never imagine could thrive in Nebraska.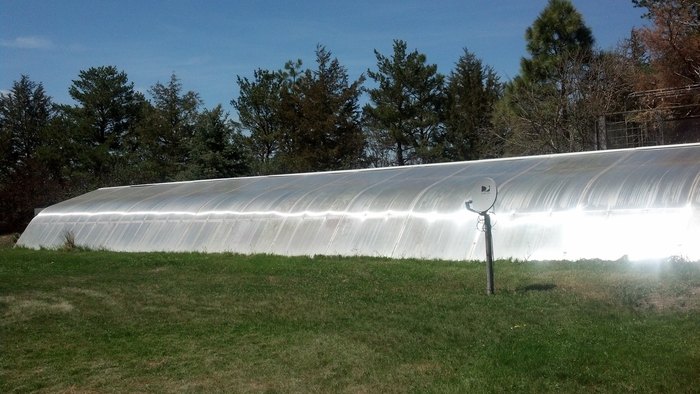 Russ Finch formed a company called Greenhouse In The Snow to sell the materials, equipment, and plans for his novel greenhouse setup. Gardeners, farmers, and horticulturalists from all over Nebraska and beyond have visited him to see the greenhouse in action, and they all leave highly impressed. Finch's company has sold more than 50 greenhouse setups in the United States and Canada since 2013.
Tours of the Greenhouse In The Snow are available for those who are thinking of setting up their own geothermal greenhouse. Learn more about this fascinating concept, the equally fascinating man behind it, and the greenhouses themselves right here. Follow the same link to book a tour or to find answers to your questions about geothermal heating.
OnlyInYourState may earn compensation through affiliate links in this article.