10 Ways Nebraska Leaves A Footprint On Your Heart No Matter How Far You Travel
Living in Nebraska is an experience unlike any other. While we're a mostly rural state, we've also got some of the greatest cities in the US. We're taught positive values from birth, and we never, ever forget where we came from. Even if you move far away, you'll never stop being a Nebraskan at heart – these things and others are imprinted on you forever.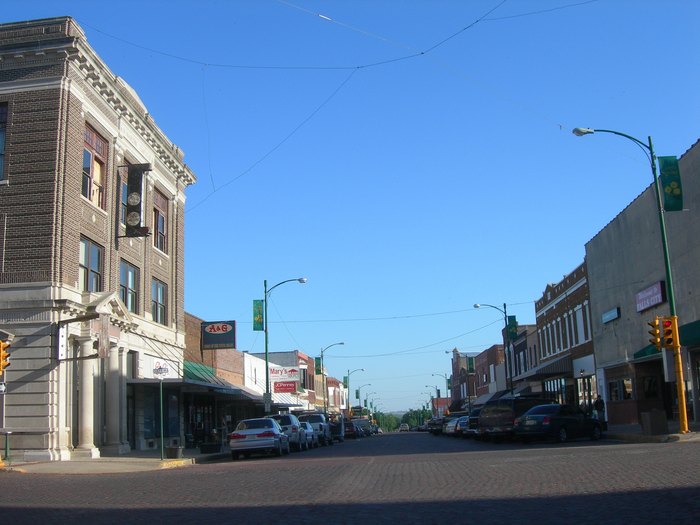 What other things did you pick up in Nebraska that will stick with you for life, no matter what? Share your contributions in the comments!
For even more Nebraska nostalgia, check out these 14 signs you grew up in Nebraska.
OnlyInYourState may earn compensation through affiliate links in this article.