Blast Off To A Fun Family Day At The Strategic Air Command And Aerospace Museum In Nebraska
There are so many museums all across Nebraska that it would take years to visit them all. If you have to narrow down the possibilities, the Strategic Air Command & Aerospace Museum in Ashland is one that you should definitely make a special effort to see at least once.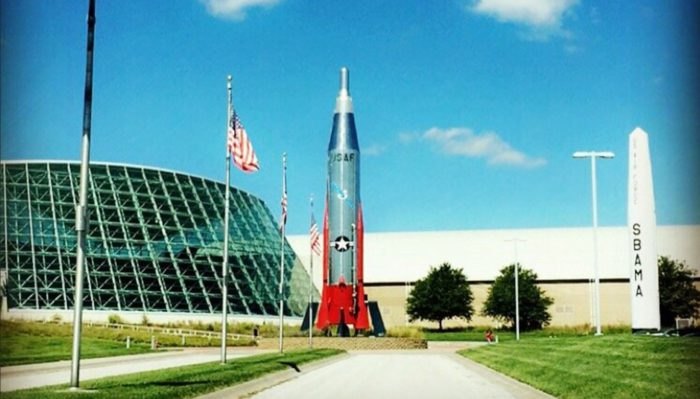 Address: 28210 West Park Highway, Ashland, NE 68003. Admission is $12 for adults, $11 for military and seniors, $6 for children 4-12, and free for kids under 4. Flight simulator rides range from $9 to $13 (in addition to the cost of admission) depending on membership status and the type of ride you select. The museum is open 9 a.m. – 5 p.m., 7 days a week.
See the museum's website for more information about the permanent and temporary exhibits, along with information on booking a tour or renting space for a birthday party or other event.