10 Delightful Small Towns In Nebraska You Probably Don't Know Exist But Should Visit ASAP
As we've noted before, Nebraska is at its core a state full of small towns. We love our cities, but it's the small towns where you'll really see the true Nebraska spirit shining through. With hundreds of small towns all throughout the state, it's only natural that we haven't all had time to visit all of them. These small towns all boast populations of fewer than 1,200, but each town has its own big personality.
The towns are not ranked in any way – they are only numbered for clarity.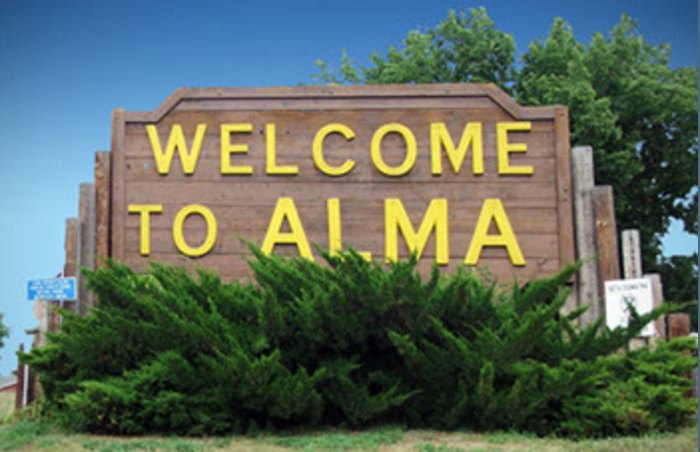 What a bunch of fantastic little towns. These are some to put on your must-visit list; the people there will no doubt make you feel at home.
Want even more great small Nebraska towns? Check out 10 more charming small Nebraska towns.