One Of The Deadliest Accidents In U.S. History Happened Right Here In Nebraska
Omaha, Nebraska is a gorgeous city with plenty to recommend it. However, it was once the site of a horrifying amusement park accident. At the time, the Krug Park incident was the deadliest roller coaster accident in United States history.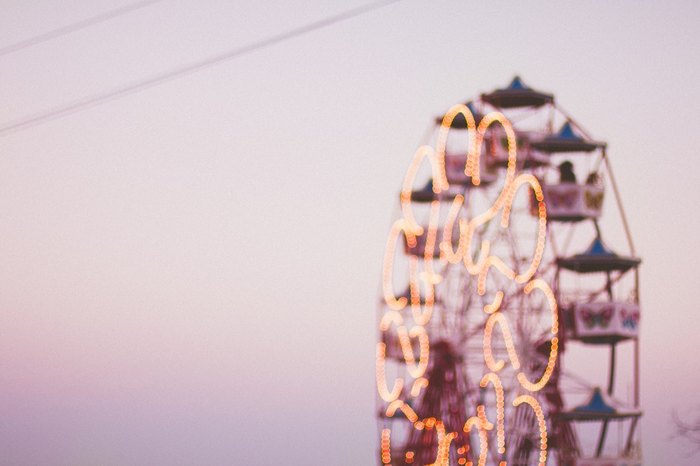 Krug Park finally closed in 1940 and was landscaped into a traditional grassy park, now known as Gallagher Park. The current park includes a playground, a city swimming pool with a water slide, and three ball fields.
The story of the Krug Park accident is a tragic black mark on the history of Nebraska, but it helped pave the way for safer roller coasters and amusement park regulations.
To learn about more historic Nebraska disasters, click here.
SaveSave
OnlyInYourState may earn compensation through affiliate links in this article.