The Town Of Ogallala, Nebraska Was One Of The Most Dangerous Places In The Nation In The 1870s
Today Ogallala is a quiet little city of fewer than 5000 residents that's popular with Lake McConaughy visitors. But at one time it was a true wild west town where a man was likely to be shot over something as simple as an argument over a card game. While it's difficult to imagine, the town of Ogallala was once the most dangerous town in Nebraska.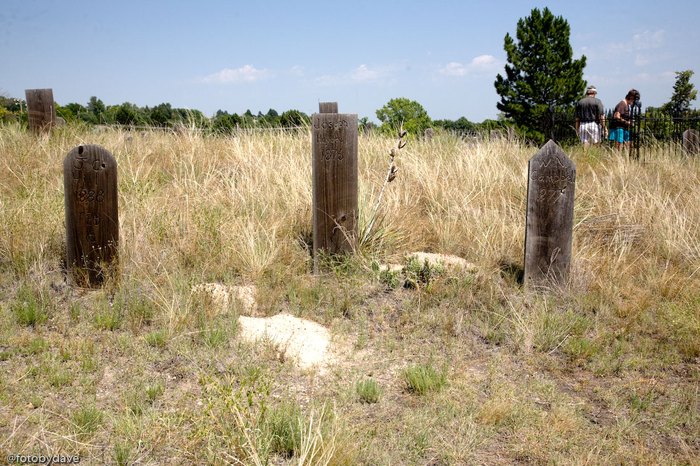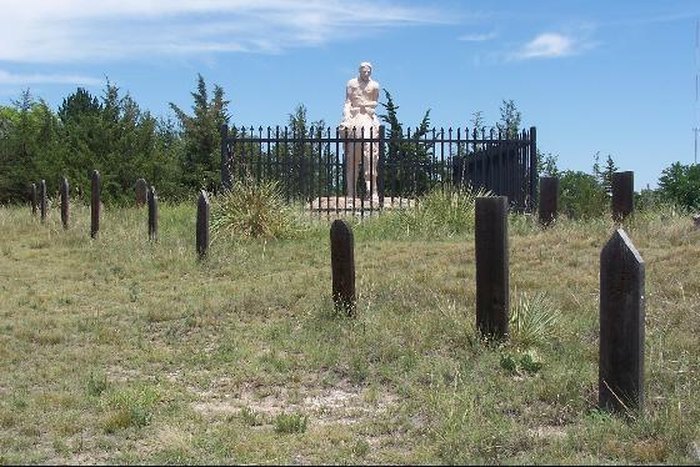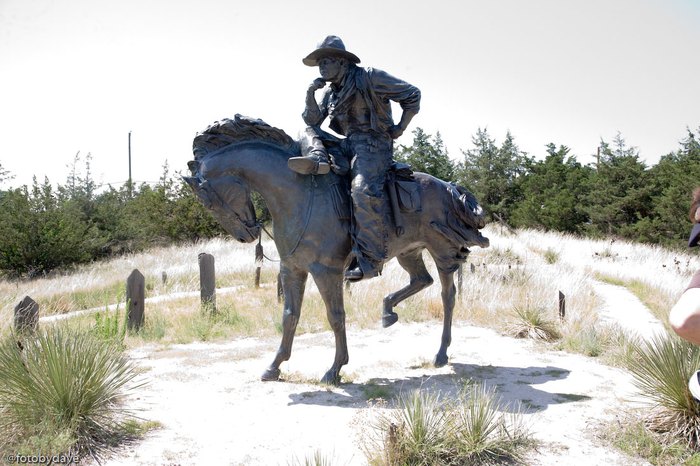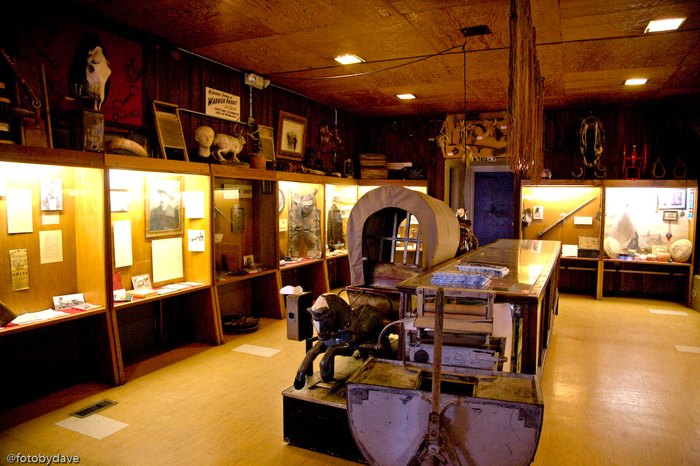 By the first decade of the 20th century, the atmosphere in Ogallala began to calm. To this day the cattle industry is an integral part of the city's commerce.
Ogallala sure has changed from its rough early days, when it was considered the most dangerous town in Nebraska. Today it's a rather delightful tourist destination that lets visitors experience a side of Nebraska's history that they can't find anywhere else. Have you ever visited? Tell us what you thought in the comments!
For a fun way to experience the area, you can come out to visit Ogallala and then camp right on the beach at nearby Lake McConaughy.
OnlyInYourState may earn compensation through affiliate links in this article.
More to Explore
most dangerous town in Nebraska
What are the most charming small towns in Nebraska?
If you're someone who appreciates a slower pace of life, authentic communities, charming storefronts, and plenty of hospitality, you'll find that almost any of Nebraska's small towns are worth a visit. Some of the most charming small towns in Nebraska include Taylor in Loup County, Aurora in Hamilton County, Lyons in Burt County, Burwell in Garfield County, Crawford in Dawes County, Whitney in Dawes County, Wayne in Wayne County, Fairbury in Jefferson County, Gross in Boyd County, Long Pine in Brown County, Stromsburg in Polk County, and Dannebrog in Howard County. Learn more about these charming towns in Nebraska and why you'll want to plan your visit.
Where can I go in Nebraska that only the locals know about?
Nebraska is filled with hidden gems: little-known restaurants, charming small towns, hidden natural attractions...you name it! Exploring the state of Nebraska as a local would is just a matter of knowing where to look. Fortunately, we've uncovered some of the best secrets in Nebraska and would love nothing more than to share them with you. Some hidden places throughout Nebraska include Pine Valley Resort, the town of Whitney, Elmwood Park in Omaha, the exotic zoo in Platte County, Nebraksa's Lost Volcano, the hidden grotto outside of Old Market in Omaha, and Victoria Springs State Recreation Area.
What are the top historical attractions in Nebraska?
If you're someone who enjoys history, you'll be delighted to hear that there are 20 designated National Historic Landmarks here in Nebraska. Some of the top sites to check out include the Arbor Lodge State Historical Park in Nebraska City, Ash Hollow State Historical Park in Lewellen, Boys Town, Captain Meriwether Lewis Dredge in Brownville, Fort Atkinson, Fort Robinson, the Nebraska State Capitol Building in Lincoln, Robidoux Pass near Gering, Susan LaFlesche Picotte Hospital in Walthill, and the Willa Cather House in Red Cloud.
Related Articles
Featured Addresses