Few People Know The Real Story Of How This Famous Nebraska Rock Formation Got Its Name
Western Nebraska is home to many stunning rock formations, including one called Crow Butte in Dawson County. The butte is a well-known sight to modern travelers, but not many people know how it got its name.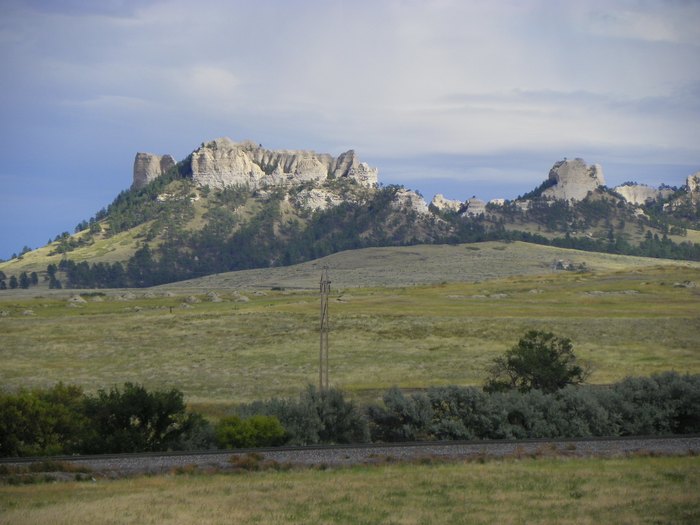 The incident was an important one for both tribes and to the white settlers in the area. The story was recounted so many times that eventually, the details became murky. Today, we know the basics of the battle but we may never know for sure which version of events is true.
Have you heard the local legends surrounding Crow Butte? Which details do you believe to be true? Sound off in the comments!
The Robidoux family in this story may sound familiar. That's because their trading post was an important stop along the Oregon trail in the 1840s. Today, there's a replica of the trading post where the old one stood, and you can visit. Read more about the Robidoux trading post here.
Address: Dawes County, NE, USA