11 Foolproof Ways To Make Someone From Nebraska Cringe
Most of us can agree that life in Nebraska is good. But when life hands you lemons – in the form of unfortunate incidents, misunderstandings, or annoyances – sometimes all you can do is cringe, sigh, make some pretty weird-tasting lemonade, and move on. These things are just about guaranteed to make a Nebraskan cringe.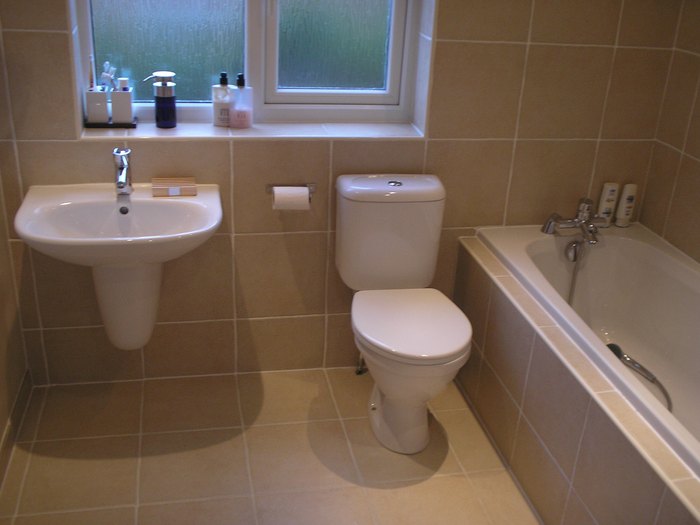 Yes, we know that most of these aren't exclusive to Nebraska – but darn it, they sure hit close to home, don't they? What are some other things that can always make you cringe? Add yours to the list in the comments!
On the other side of the coin, here are 14 of the best things about living in Nebraska – they're guaranteed to make us smile.
OnlyInYourState may earn compensation through affiliate links in this article.