11 Things Nebraskans Do That Seem Insane To Everyone Else
Nebraskans are a pretty sensible bunch overall. We're full of personality and fun, but we don't tend to be particularly crazy as a whole. There are, however, some things we all do that might seem just a little weird to anyone who isn't from here.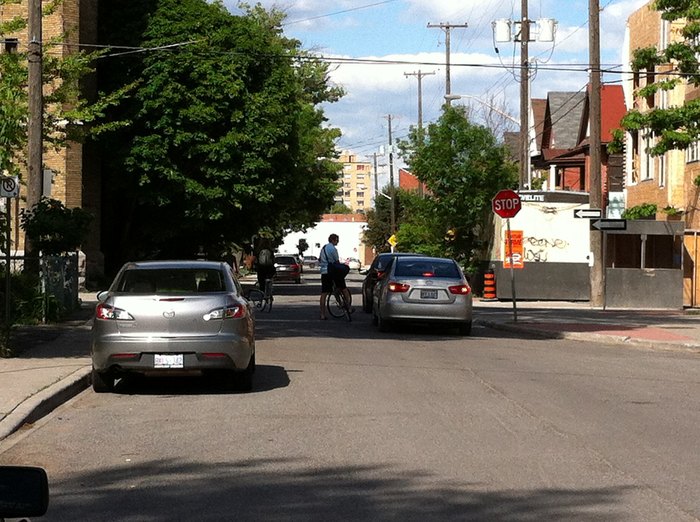 We don't think these things are all that crazy, but to outsiders we can sometimes seem a little kooky. That's ok with us, because that's just who we are as Nebraskans.
There are also some things we just won't do, though – like these 13 things no self-respecting Nebraskan would ever do.
OnlyInYourState may earn compensation through affiliate links in this article.