These 10 Crazy Laws in Nebraska Will Leave You Scratching Your Head In Wonder
Every state has its share of weird laws. Some of them made sense when they were enacted but later became antiquated and forgotten. Others were created to give towns some kind of notoriety – some were even meant as jokes. Eventually people forgot about them, and town governments just never went back to remove them from the books. Whatever the reasons for these 10 delightfully weird laws in Nebraska, they're all worth a good chuckle: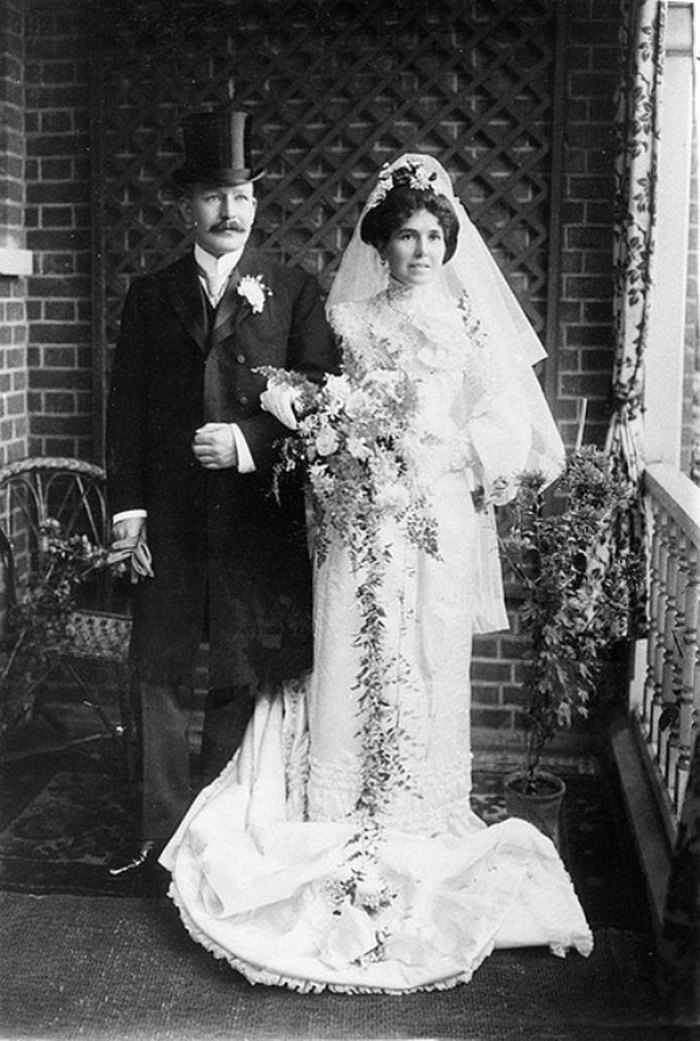 Did we hit them all? What other weird laws in Nebraska have you heard of? Let us know in the comments section!
OnlyInYourState may earn compensation through affiliate links in this article.
Weird Laws in Nebraska
August 10, 2022
What are some fun, strange things about Nebraska?  
Nebraska is one of those states that everyone (mistakenly) calls a "flyover" state, as if there's nothing fun or interesting about our state. Well, obviously, those people have never visited any of the state parks in Nebraska, and they've apparently skipped all the cute small towns in Nebraska, too. They also clearly haven't ever looked into some of the strange things that make our state unique; did you know, for instance, that the popular kids' drink Kool-Aid was invented in Nebraska? Cool, right? Oh, and we're also the home of Carhenge, a strange public art installation that's a replica of Stonehenge... but with cars. Oh, and we've got plenty of lighthouses around the state... but no oceans.  
What are some fun facts about Nebraska?  
There are lots of fun facts about Nebraska most people will never know! Some of our favorite fun facts about Nebraska include things like the fact that Arbor Day began here. We also lay claim to the largest mammoth fossil on display in the world, which can be visited at the University of Nebraska State Museum. It was discovered right here in Lincoln County in 1922, and truly must be seen to be believed. There are so many amazing natural wonders in Nebraska to see and experience, even though it ranks in the bottom third of the "most visited" states of the United State. Oh, and Nebraska is home to the largest weight room in the US, too, in case you were wondering.  
What are some weird illegal things in Nebraska I should never do?  
Nebraska, like most places, has plenty of head-scratchingly bizarre laws on the books that we're not even sure if we want to know the reasons behind. Some of our favorite weird illegal things in Nebraska include the fact that it's unlawful to be ugly in public, which means we probably shouldn't be going outside any time soon. Oh, and if you have an active gonorrhea infection, you need to get that cleared up before you get married because getting married with gonorrhea is illegal here. You can't fly a plane under the influence of alcohol, and you can't eat onions between 7 a.m. and 12 p.m. if you're a barber. Weird, right? Totes.