This Incredible Nebraska Spectacle Is Like Nothing Else In The World
Every spring, Nebraska becomes host to some 500,000 winged visitors. These tourists converge on a small swath of land along the Platte River for a few weeks to fatten up and rest before continuing on their long journey. These special visitors are sandhill cranes, and their presence is an exciting part of late winter/early spring in Nebraska.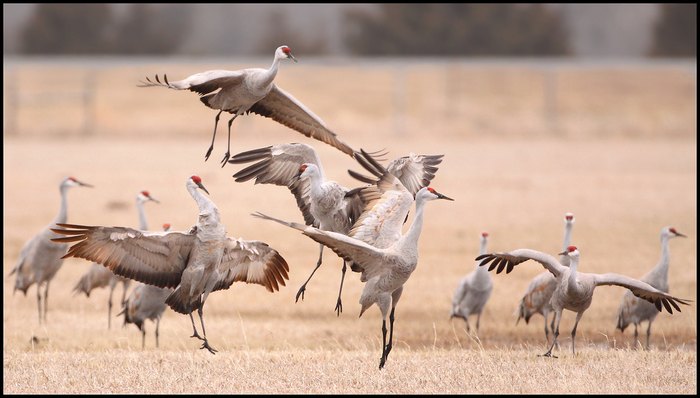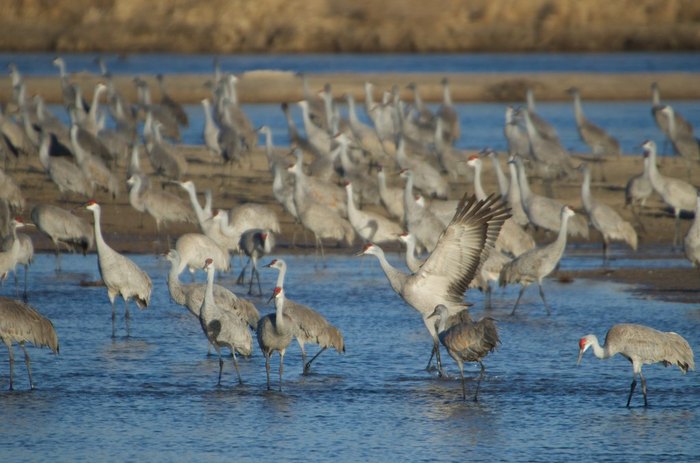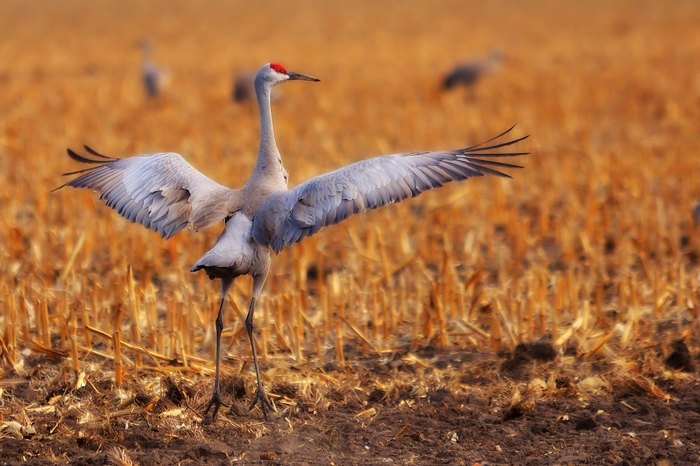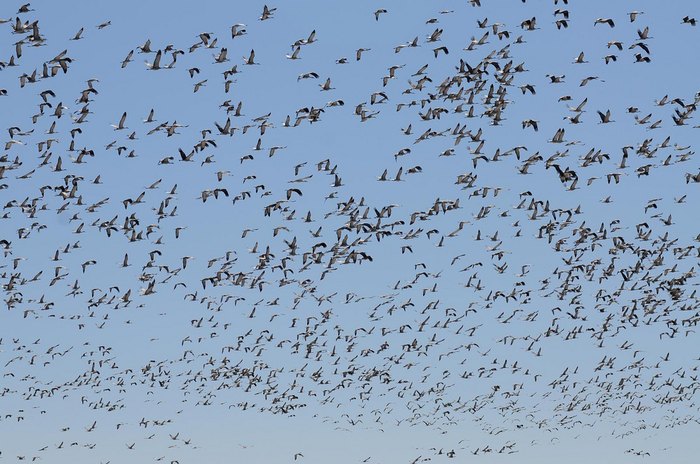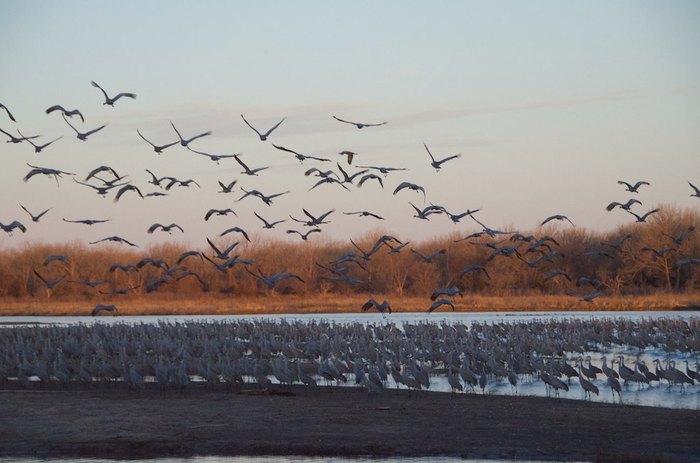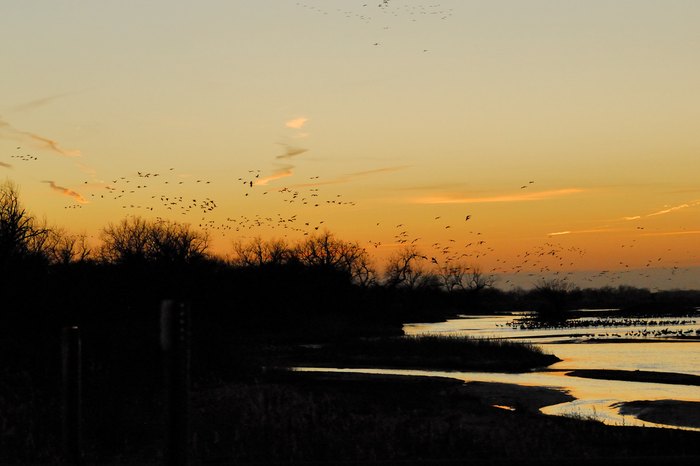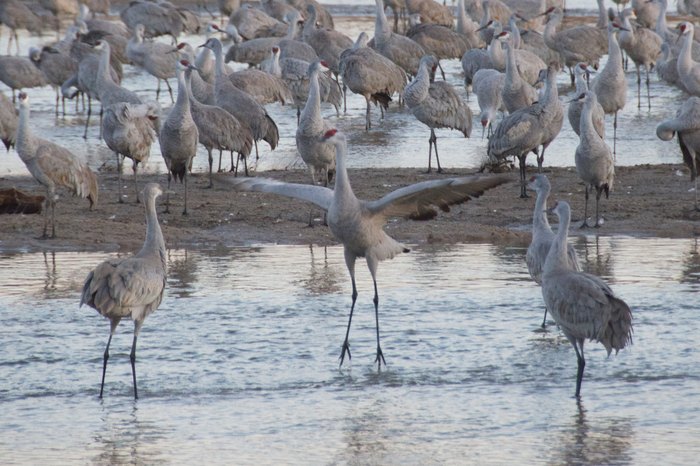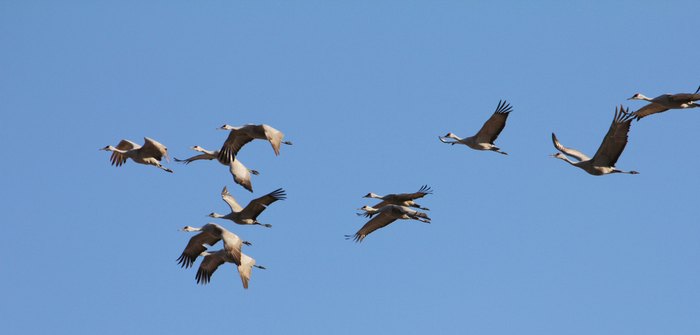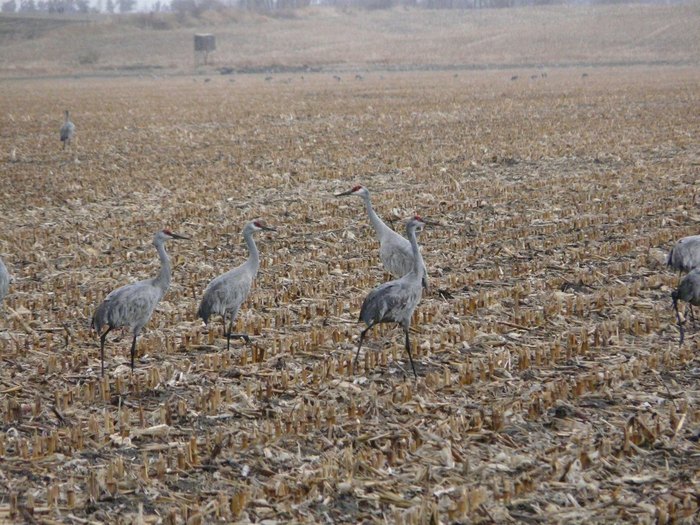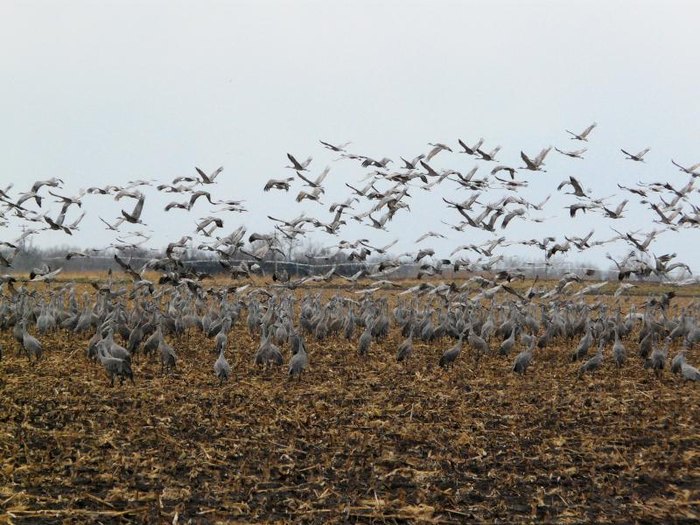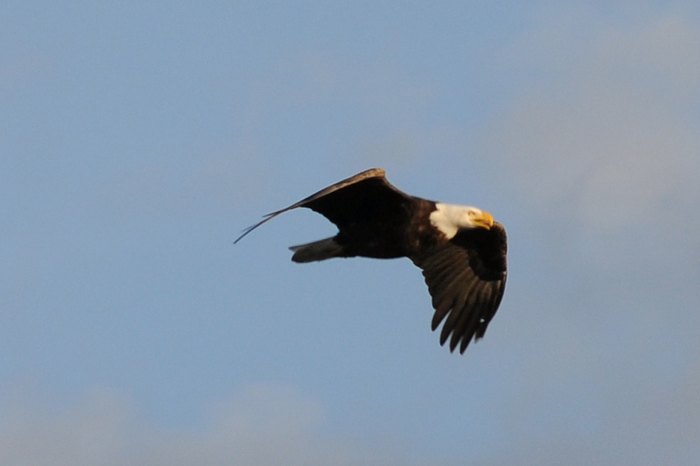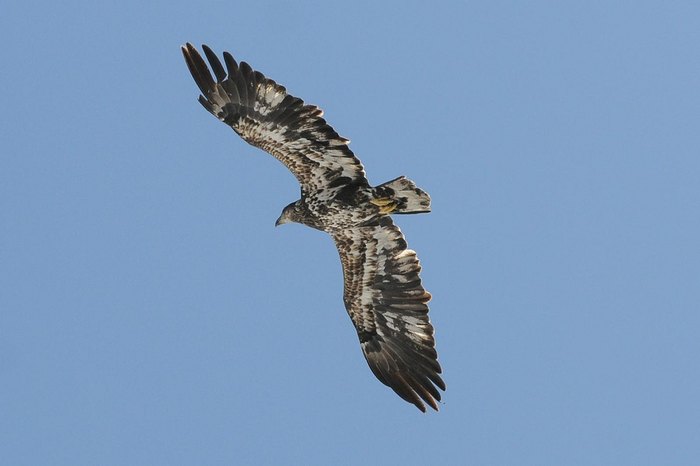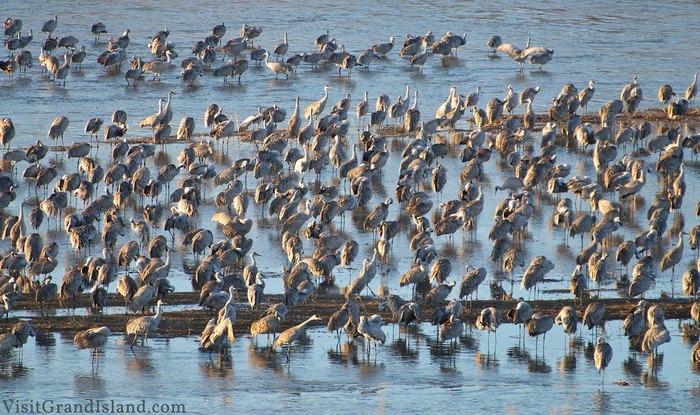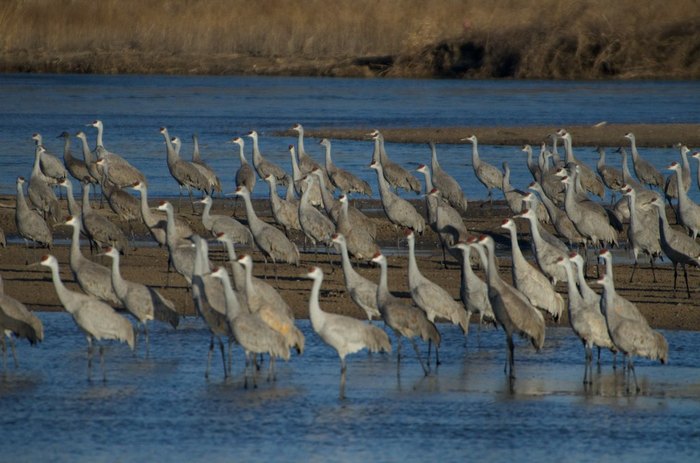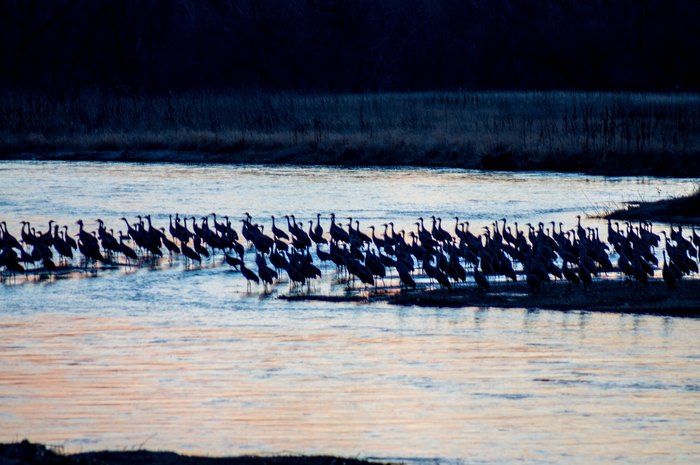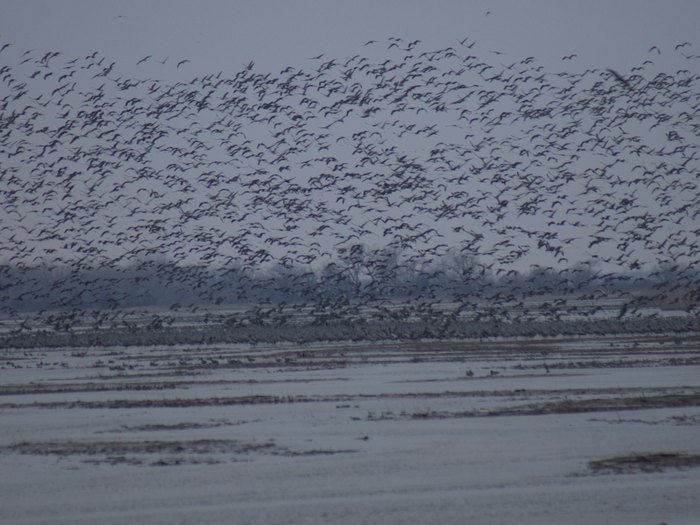 Even if you've never been much of a bird watcher, everyone should make an exception for the spring sandhill crane migration. This natural event is beyond compare, and it happens every year only in Nebraska.
OnlyInYourState may earn compensation through affiliate links in this article.