This Hike In Nebraska Will Give You An Unforgettable Experience
Hiking anywhere in Nebraska is a memorable experience, but the Cowboy Trail has got to be one of the most notable hiking trails in the state. Converted from a disused railroad corridor, the Cowboy Trail, when finished, will be the largest "rails-to-trails" conversion in the country. It sits currently at 195 miles running from Norfolk to Valentine. When completed, it will stretch all the way to Chadron and clock in at 321 miles overall.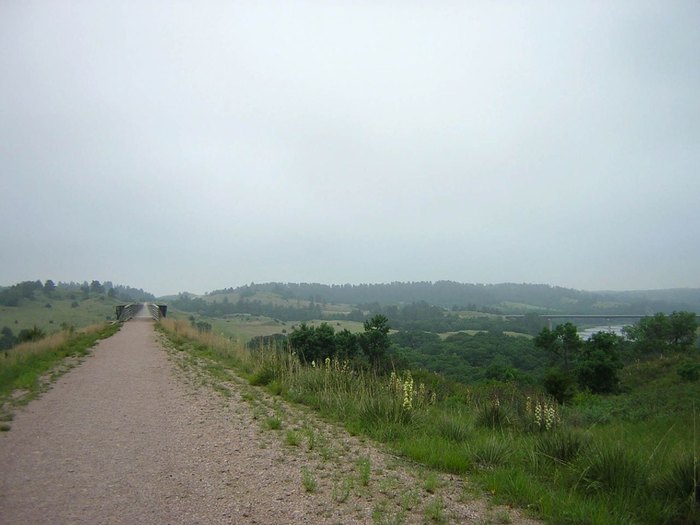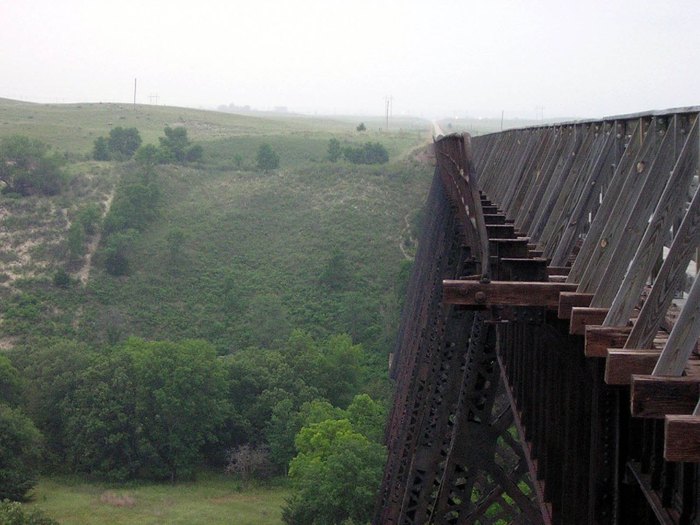 For more information on the Cowboy Trail, visit the Nebraska Game and Parks' info page here.
Have you ever hiked the Cowboy Trail? What were your experiences? Share them with us in the comments!