19 Things You Can Never, Ever Get Away With Growing Up In Small Town Nebraska
Small-town Nebraska is no doubt the best place to grow up. It teaches you some pretty important lessons that give you a solid foundation for the rest of your life. But those of us who grew up in little Nebraska towns know that there were a few drawbacks, too (or at least they seemed like drawbacks at the time). There were always some things we just couldn't get away with, no matter how hard we tried.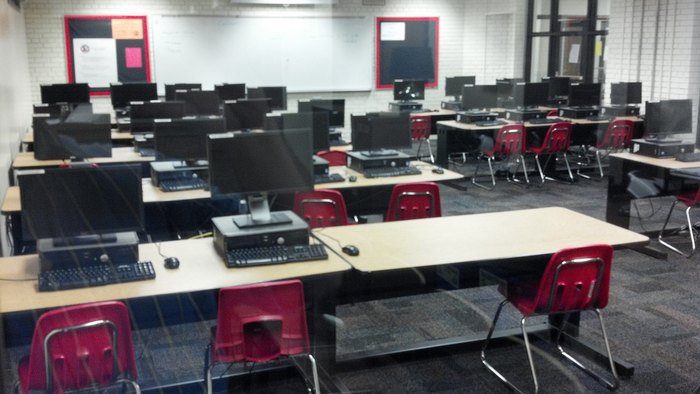 Of course, these things were pretty universal in small towns across the Midwest and beyond – but they're parts of our Nebraska upbringing that we'll never forget. How many of these sound familiar to you? Add your own to the list in the comments!
OnlyInYourState may earn compensation through affiliate links in this article.