Visit Lyons, The Small Town In Nebraska That's One Of The Coolest In The U.S.
One of the most common complaints people have about small towns is that there's nothing to do there. While boring is in the eye of the beholder, there are some small towns where you just can't make that complaint. Lyons, which sits quietly in Burt County, is peaceful and sweet yet also full of fun things to do.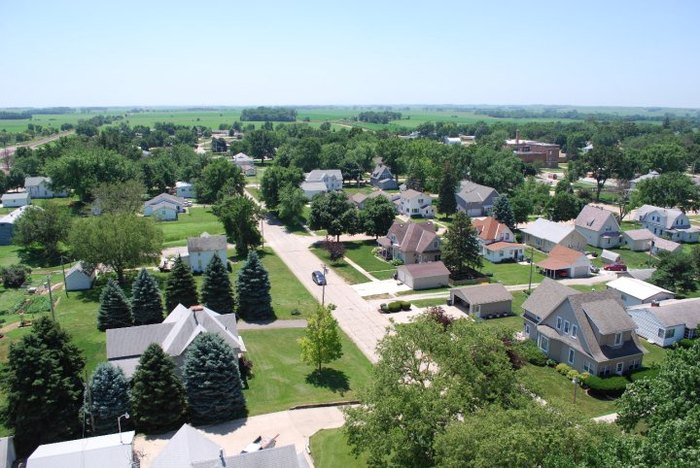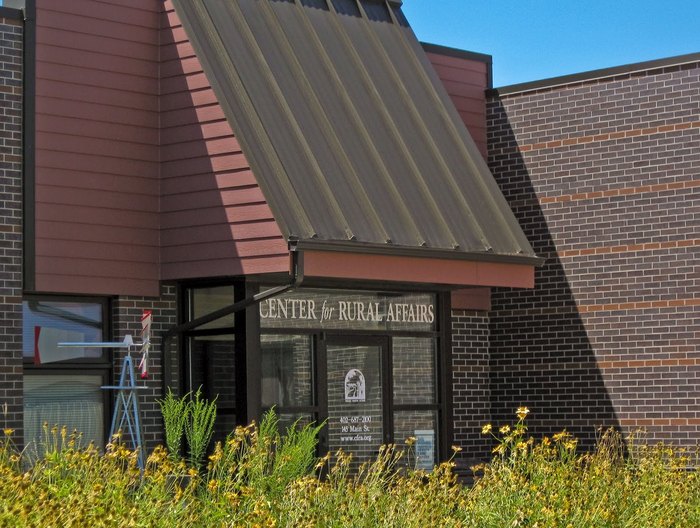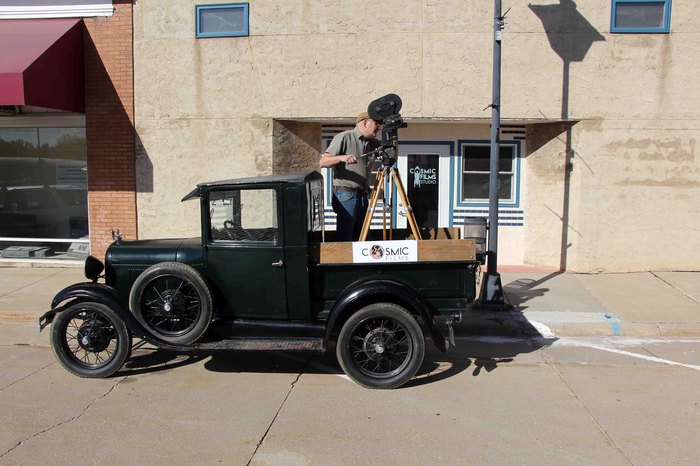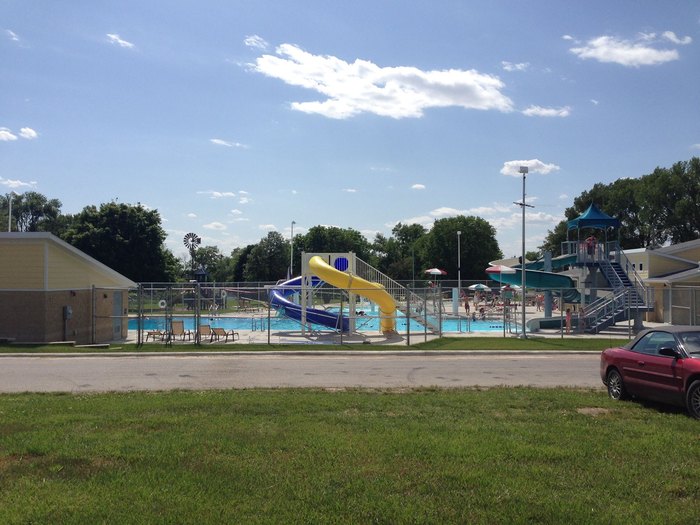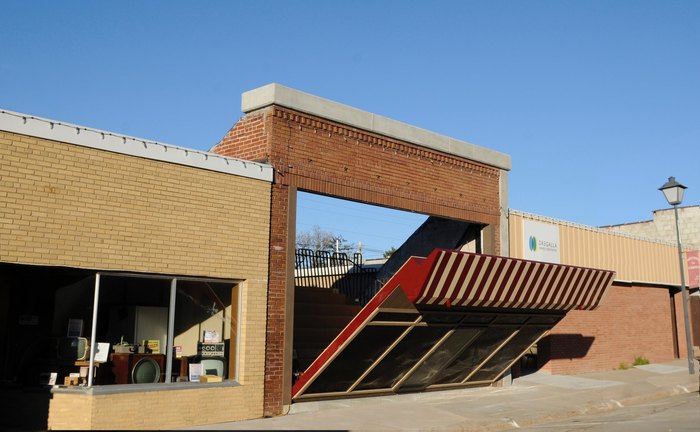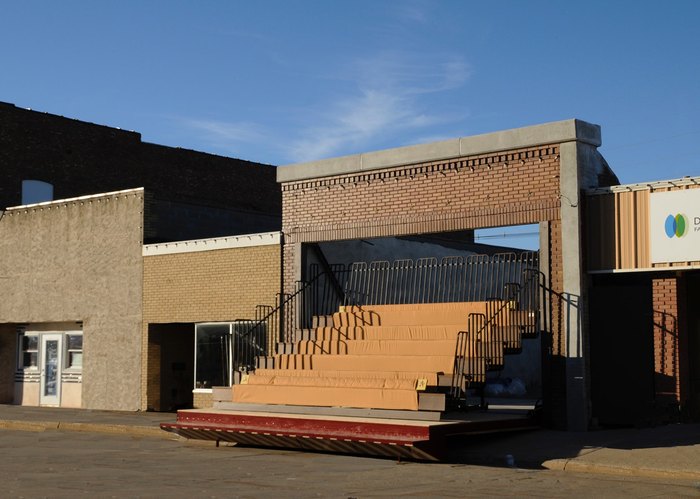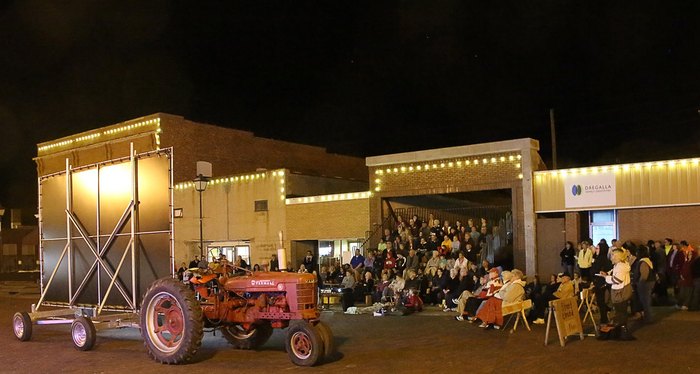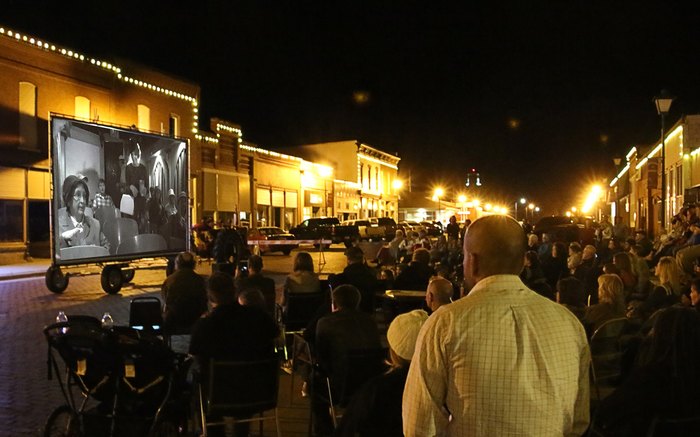 To the casual observer, Lyons may look like just another rural Nebraska town, but residents know better. This is a special place where people in the community take care of one another and work to improve the town they live in. And it's anything but boring.
For even more cool Nebraska towns, check out this list.
Address: Lyons, NE 68038, USA