12 Complaints About Life In Nebraska That Only Locals Understand
We love living in Nebraska. It's one of the most underrated states in the country, and as such there are plenty of things about it to love that most people just don't realize. Even our beloved Nebraska has a few things that we could probably live without, though. You won't catch us ever admitting these to out-of-staters, but these are the things that we find worthy of the occasional complaint.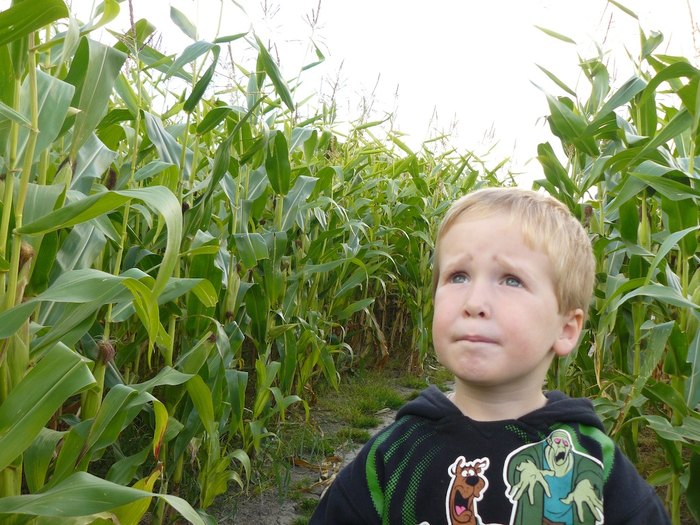 The good always outweighs the bad here in the Cornhusker State, and we wouldn't trade The Good Life for anything. Even these minor annoyances are nothing compared to the things we love about Nebraska. Need a reminder of some of the best things about living here? Take a look at this list from the archives.