The Terrifying, Deadly Plane Crash In Nebraska That Will Never Be Forgotten
Much of Nebraska's history is filled with positive stories, but we've also got some tragic tales to tell. One such story began on the evening of August 6, 1966.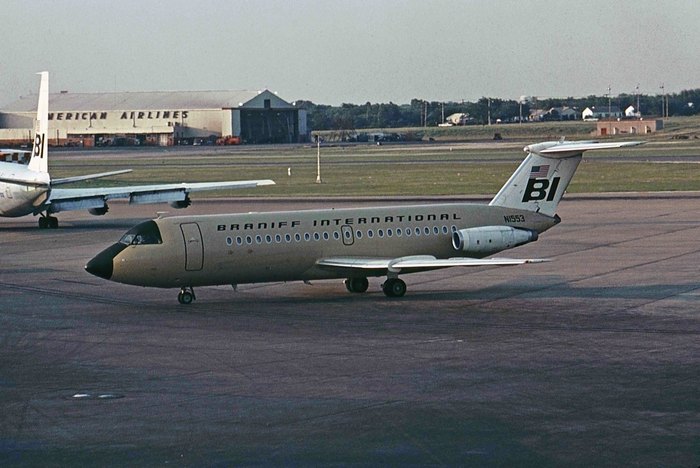 The memorial above was erected at the crash site in 2006 on the 40th anniversary of the crash. Below is footage from the 50th anniversary of the crash, held in Falls City in 2016.
The Braniff flight 250 crash has remained the deadliest commercial air crash in Nebraska's history. Nebraskans have never forgotten this terrible tragedy.
Not all deadly tragedies in Nebraska's history have been accidents; one of the worst railroad crashes in the state was the result of intentional sabotage. Read the shocking story here.
OnlyInYourState may earn compensation through affiliate links in this article.