10 Surefire Ways To Always Spot A Tourist In Nebraska
Ah, tourists. We love them, we really do. They bring in a lot of money for the state and they help spread the word about how great Nebraska is. Plus, isn't it nice to know that someone who isn't from here thinks Nebraska is nice enough to spend their vacation in? Or that someone from the other side of the state came over to see how the rest of Nebraska lives? But let's be honest – sometimes they stick out like a sore thumb.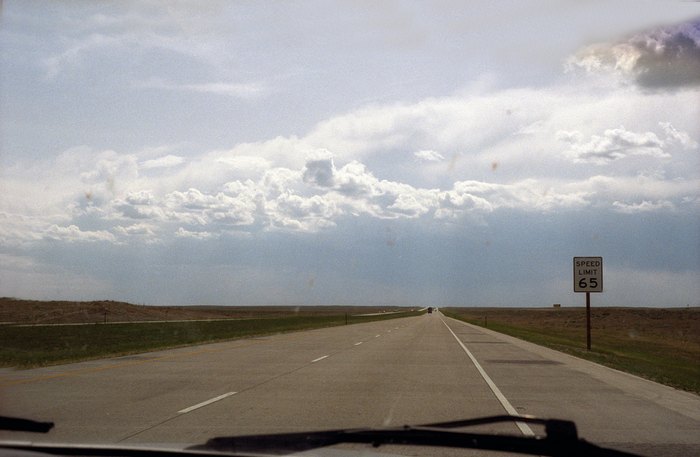 How easy is it for you to spot an out-of-towner? What always gives them away to you?
OnlyInYourState may earn compensation through affiliate links in this article.