This Spring Is Forecast To Be The Most Active Tornado Season Nebraska Has Seen In Years
We're certainly no strangers to tornadoes here in the Cornhusker State. We're right in "Tornado Alley," a nickname for the part of the country where tornadoes occur most often. It stretches from Texas up into South Dakota, including all but the very northwestern tip of Nebraska. This year, the tornado forecast is looking even more active than usual.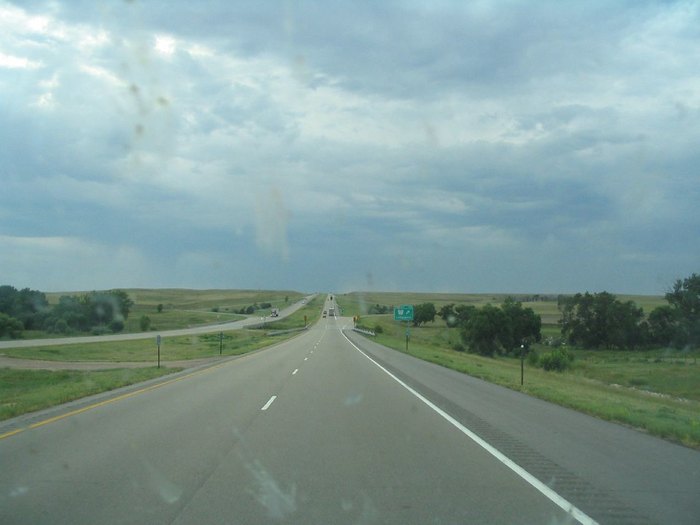 Do you believe the predictions? How will you be watching the storms this year? Tell us all about it in the comments!