Watch This 1930s Parade In Nebraska For A Fun Virtual Trip Back In Time
Traveling back in time isn't possible, but this vintage video can take you on a virtual trip almost a century into the past. It depicts a parade in Omaha in the late 1930s and all of the fanfare that accompanied that special event.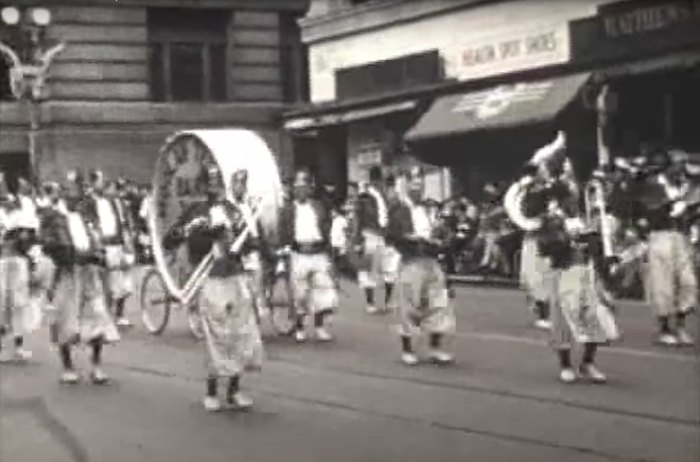 Do you have any similar vintage videos of Nebraska events? Share the links in the comments below!
Know of a Nebraska business that could use a little extra love right now? Tell us about it on our nomination page – you may just see your suggestion in a future article!