The Swimming Spot With The Clearest, Most Pristine Water In Montana
Summer gets a late start in Montana, but once it arrives, it's glorious. Our beautiful swimming holes span the state, but one of the best spots to take a swim happens to be located in the northwest corner in the underdeveloped (and quiet) Yaak Valley.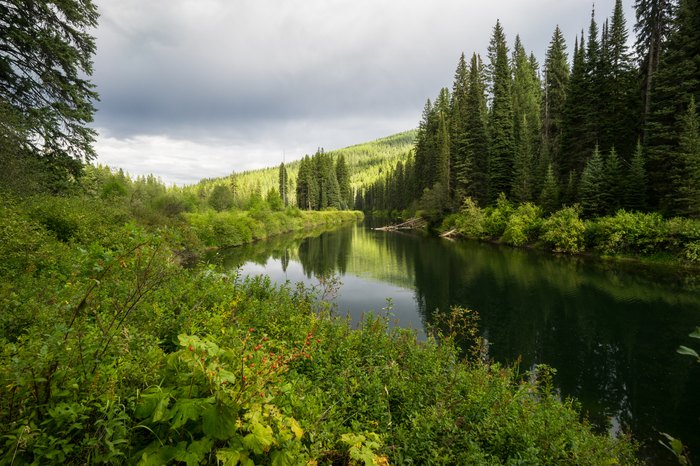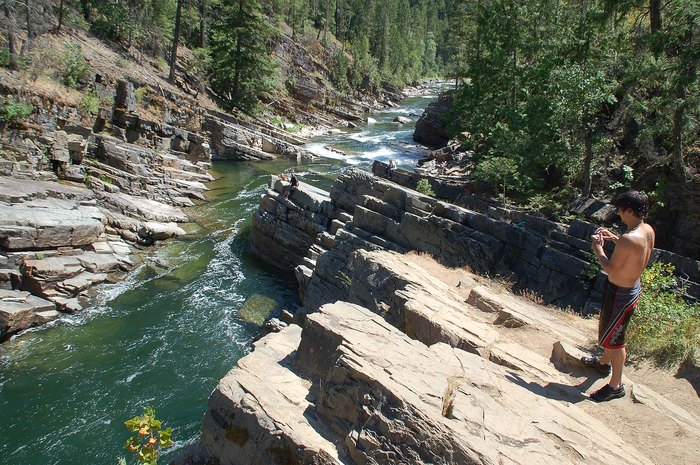 This swimming spot is beautiful, but it's definitely out of the way for most Montanans. If you can't make it this summer, try check out one of our great water parks.