Posted in Montana
September 28, 2017
10 Unwritten Rules Every Montanan Lives By 'Til Death
The people of Montana are a unique bunch. It's not that we're trying to be different, it's just that life moves at a different pace in the Treasure State, and that's the way we like it.
These are a few of the unwritten rules we live by.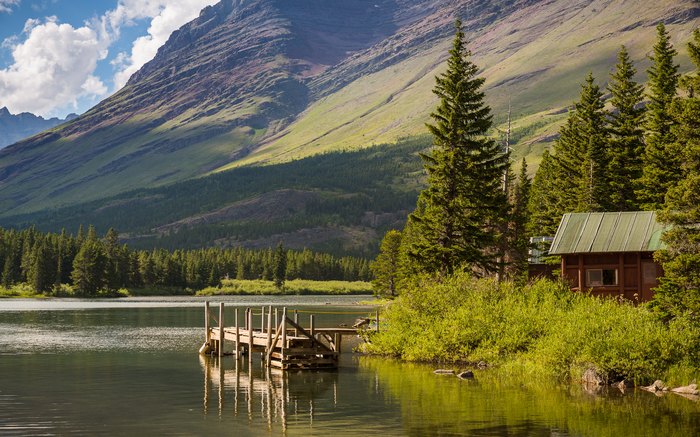 No matter where you go or how far from home you end up living, you can never take the Montana out of a Montanan.