12 Reasons Why Montana Is The Most Underrated State In The US
While Montana gets its share of recognition for its national parks and natural beauty, that doesn't mean it always gets the credit it deserves. If you've ever told people you're from Montana and had them respond with "What is there to do out there?" or "What's THAT like,?" then you know exactly what we mean.
While Montanans are actually perfectly fine with people thinking the Treasure State isn't all that great (more for us to enjoy!), the truth is that Montana is underrated. Here's why: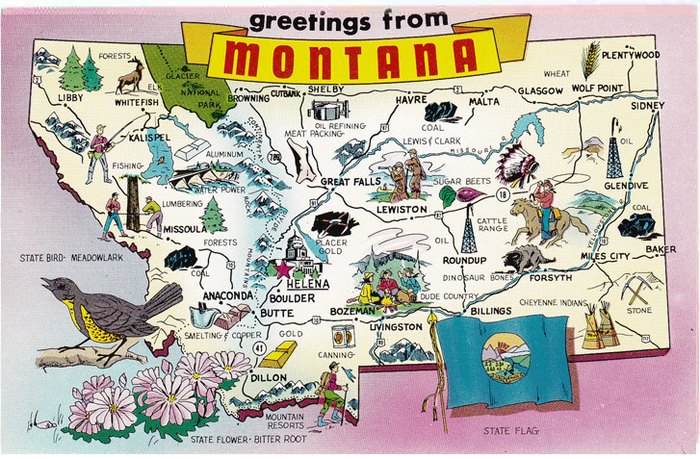 What can we say… Montana is the best. What are some other reasons Montana is underrated?
OnlyInYourState may earn compensation through affiliate links in this article.