9 Under-The-Radar Montana Towns You Should Be Visiting This Weekend
Before you know it, spring and summer will arrive, and our popular tourist towns will be flooded with visitors. But as Montanans, we owe it to ourselves to explore some of the more under-the-radar towns in ur beautiful state… and now is a great time to do it. Here are 9 great suggestions for weekend getaways.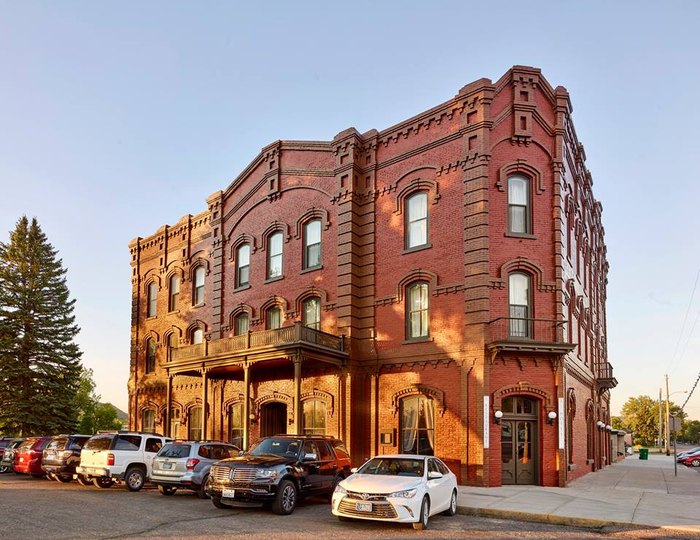 Exploring the beautiful state we live in is so much fun. Here are some other must-see Treasure State towns.