9 Totally True Stereotypes Montanans Should Just Accept As Fact
If you grew up in Montana and have traveled or talked to people from different parts of the country, you're probably aware that the people of the Treasure State are sometimes stereotyped. And while some of those stereotypes are completely ridiculous and should really be put to rest, you must admit that there are a few assumptions about us that have some truth to them.
Do any of these ring a bell?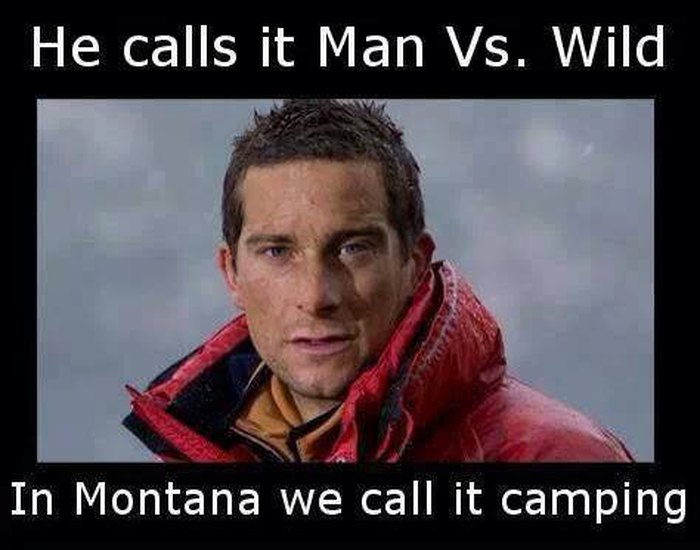 Stereotypes or not, Montana is an amazing state. In fact, we happen to think it's the best.
OnlyInYourState may earn compensation through affiliate links in this article.