The Best Vintage Market In The Northwest Is Coming To Montana And You Won't Want To Miss It
Attention, all vintage shopping lovers! There's an unmissable Christmas market making its way to Montana and you'll want to save the date. Considered to be among the best seasonal events in the northwest, this traveling market hosted by The Market Beautiful promises shoppers the unique experience of perusing countless vintage goods, accessories, crafts, and more in a festive environment. This year's event is scheduled for November 2nd and 3rd at the fairgrounds in Kalispell.
Prepare to shop, dine, and socialize as you experience Montana's beloved holiday event: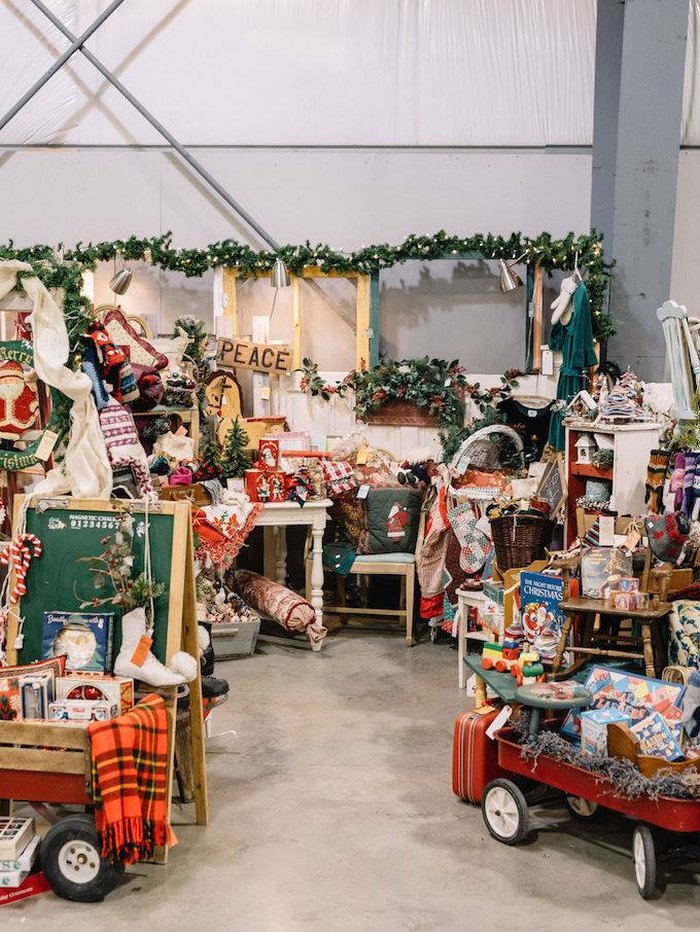 The Montana Christmas Market will open to V.I.P's on Friday night (learn more about how you can get early access by clicking here) and general admission is on Saturday from 10:00 a.m. to 4:00 p.m. The event will take place at 265 N Meridian Rd, Kalispell, MT 59901. What are your thoughts on this beloved holiday event? We'd love to hear from you!