Spend The Day Exploring Montana's Spectacular Falls On This Wonderful Waterfall Road Trip
The days of summer are way too short, and they pass by far too quickly. But here in Montana, we just see that as motivation to make the most of every single sunny day. This scenic road trip will take you to some of Montana's most beautiful waterfalls, and we purposely chose easily accessible falls so you can complete the drive in a single day. Just be sure to pack plenty of water and your sneaker or hiking boots. After all, you'll be spending part of this waterfall road trip in Montana on foot.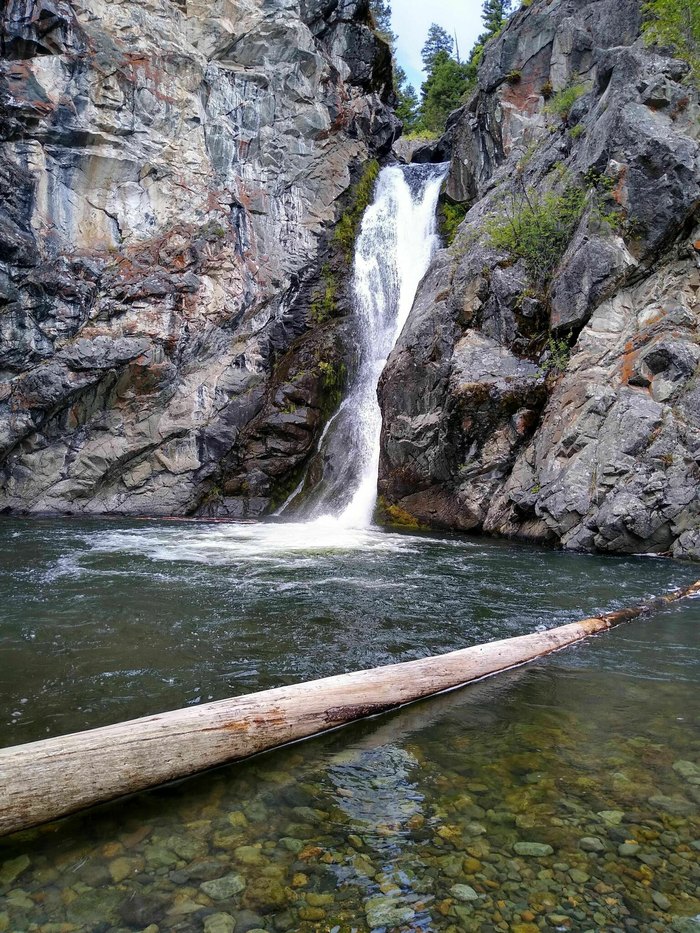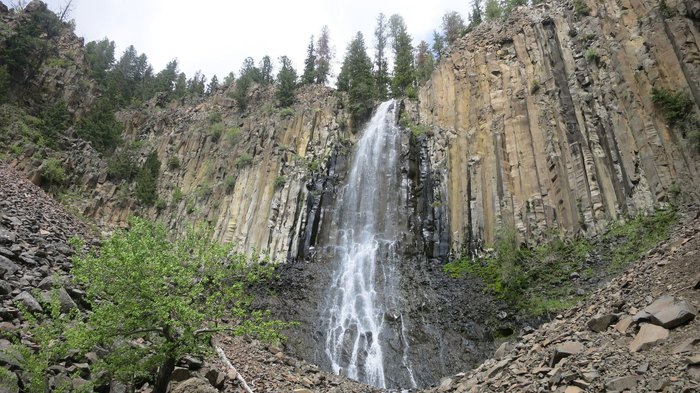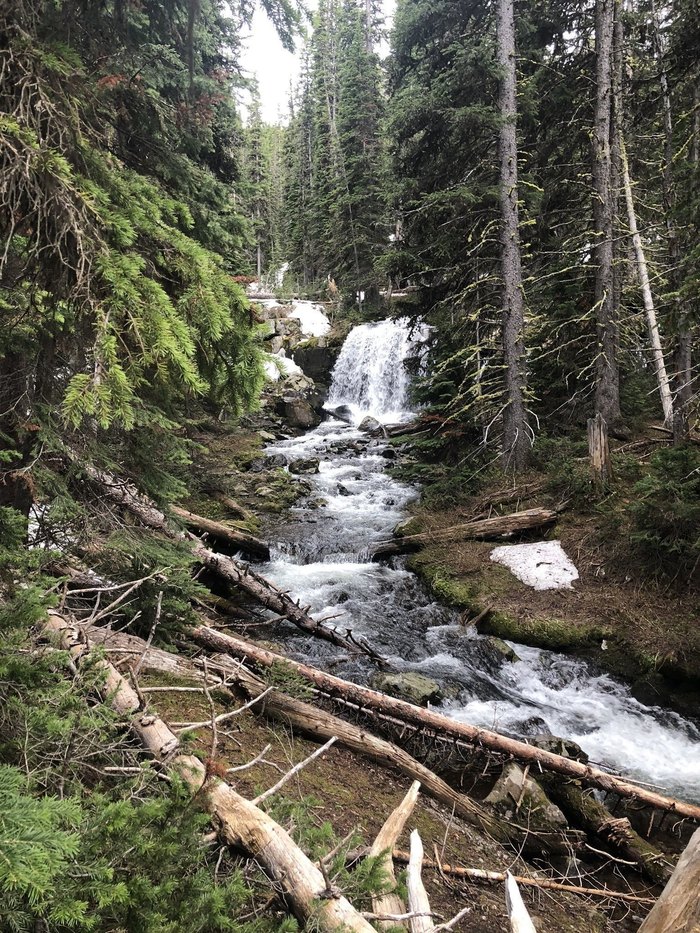 Does this waterfall road trip in Montana sound like an adventure you'd want to take? Have you ever visited any of these waterfalls in Montana? If so, please share your thoughts with us in the comments below. 
Between all of the driving and the long walks to reach these falls in Montana, you'll be wiped out in the best way after this enchanting day trip. Luckily, you'll end your journey in Montana's most naturally beautiful small town, which happens to be a great place to spend the night.
OnlyInYourState may earn compensation through affiliate links in this article.
waterfall road trip in montana + related info
February 04, 2023
Are there any easy waterfall hiking trails in Montana?
Like many other states, Montana is home to several waterfall hiking trails. While some of them are rather difficult to navigate, many others are quite easy. Listed below are a couple of easy trails with waterfalls in Montana that are perfect for a family hiking trip.
1. Palisade Falls Trail - Bozeman
The Palisade Falls Trail is located in Bozeman, Montana, and is a great trail for families with young kids. It's only a mile long and leads to Palisade Falls, which drops over an ancient lava flow.
2. St. Mary and Virginia Falls Trail - Glacier National Park
Tucked away inside Montana's Glacier National Park is the St. Mary and Virginia Falls Trail. This 3-mile-long trail leads to two stunning waterfalls.
What three Montana waterfalls should everyone include on their bucket list?
There are many beautiful waterfalls in Montana, including the three listed below. Don't forget to add them to your bucket list.
1. Florence Falls - Glacier National Park
Florence Falls is nestled inside Montana's Glacier National Park. Because the trail leading to it has lots of forested spots, this waterfall requires quite a hike to reach it. Once you reach Florence Falls, you'll feel like the hike was well worth it. It's straight out of a fairy tale.
2. Woodbine Falls - Absaroka-Beartooth Wilderness
Tucked away within Montana's Absaroka-Beartooth Wilderness is Woodbine Falls. At 280 feet tall, Woodbine Falls is one of Montana's tallest waterfalls. With that being said, it's also one of the state's most remote waterfalls.
3. Morrell Falls - Seeley Lake
Located near Seeley Lake is Morrell Falls. To reach this waterfall, you'll hike the Morrell Falls National Recreation Trail, which is five miles long. Even though this trail is easy, it still has a few steep spots, so remember to always hike with caution.