The Entire Menu At Soup Farm In Montana Is Made From Scratch Every Day
Soup might just be the ultimate winter comfort food. From hearty, decadent helpings of thick chowder to the smooth warm-your-bones flavors of a freshly ladled, brothy bowl… soup is life. It's also quite the art form in the hands of creative, visionary chefs with an eye for local ingredients. These vibrant, fresh-picked flavors take soup from its sweater-weather roots to a year-round, all-seasons staple that, personally, we just can't get enough of!
Fortunately, Montana is not only home to some incredible farm-to-table restaurants – we have some fantastically spoon-worthy (see what we did there?) soup restaurants too! And when you combine refreshing, Montana-sourced ingredients with owners who embrace Montana's homey, made-from-scratch roots, you get Soup Farm. This colorful restaurant is still fairly new to the Missoula dining scene, but we're absolutely hooked. Or bowled over, as it were.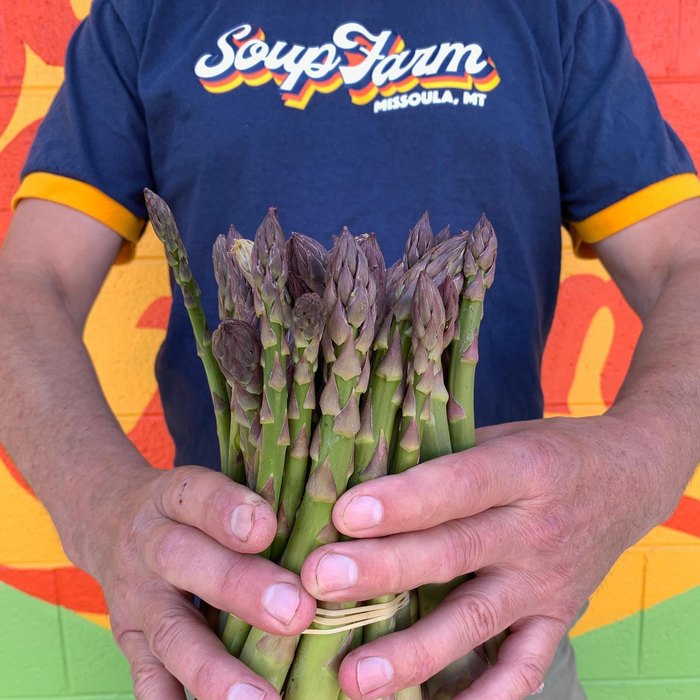 Fresh, local, and unique, Soup Farm is one cozy Missoula gem that can't be missed! Keep an eye on Soup Farm's Facebook and Instagram pages to stay up to date on the latest exciting flavors.
For more mom-and-pop restaurants in Montana, check out our article here.
OnlyInYourState may earn compensation through affiliate links in this article.
Address: SoupFarm, 901 N Orange St, Missoula, MT 59802, USA