Sunset Loop Trail In Montana Is Full Of Awe-Inspiring Rock Formations
Living in Montana, it's easy to get excited about a lovely hike with a nice set of rock formations. After all, it's just more to explore. The amazing rock formations out on the Sunset Loop Trail at Medicine Rocks State Park are a sight to behold, so grab those hiking boots and get to planning! This area of the state is truly beautiful.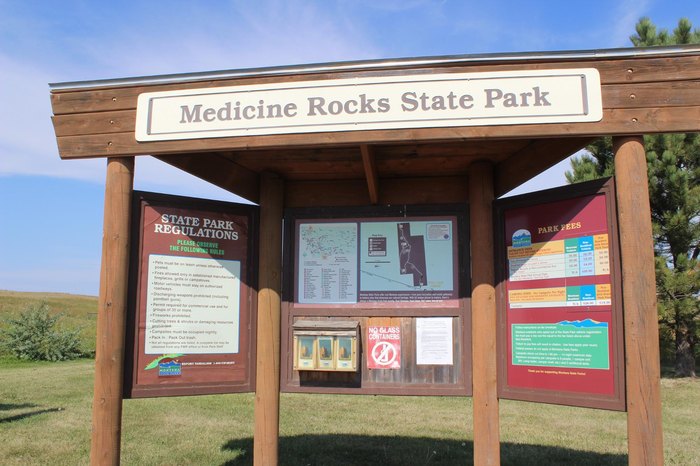 To follow the trail digitally, check out the AllTrails page for the Sunset Loop Trail.
Have you explored the fascinating formations along the Sunset Look Trail in Medicine Rocks State Park? Let us know in the comments!
Address: Medicine Rocks Road, Medicine Rocks Rd, Montana, USA