This Remote Restaurant In Montana Will Take You A Million Miles Away From Everything
You know your restaurant is in a remote location when your slogan is "Where the hell is Roscoe?" And that's exactly what people say when you recommend they have dinner at the Grizzly Bar and Grill. Roscoe is a tiny unincorporated community located about 20 miles from Red Lodge. It has about 15 residents, a post office, a guest ranch, and one of the best steakhouses in the area. And that's pretty much it. You'll want to seek out this remote restaurant in Montana.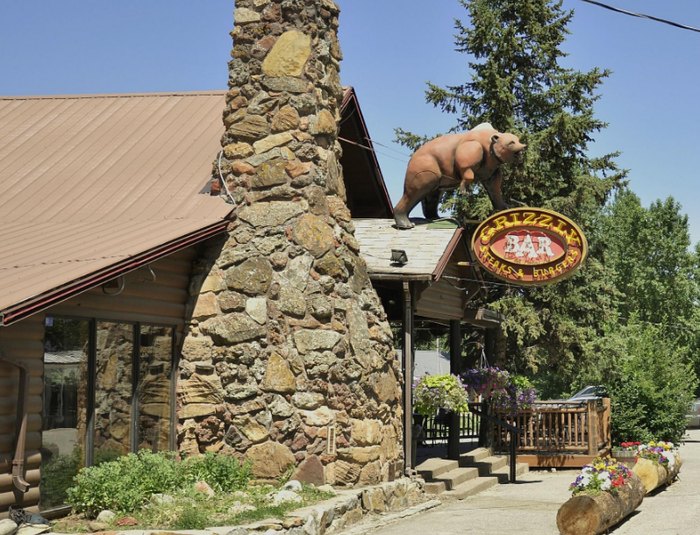 Have you been to the Grizzly Bar & Grill? It earned a spot on our ultimate Montana dining bucket list.