The Historic Stonehouse In Montana's Reeder's Alley Is Hiding Secrets From The Past
All it takes is one stroll down Helena's Reeder's Alley to know that it's a special place. Located in the southwest corner of Montana's capital city, this historic alley provides a glimpse of what life was like for Montanans in the past, particularly the lives of miners and the everyday people who came here looking for a better life. We've also recently discovered that this little stretch of land is harboring a few secrets.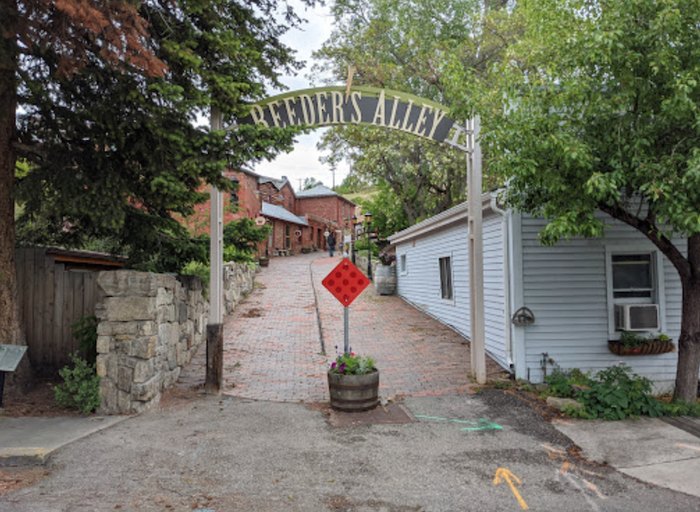 Have you ever checked out Reeder's Alley? If one single home can harbor so many secrets, we wonder what the other buildings would say if they could speak.
Address: Reeders Alley, Helena, MT 59601, USA