10 Reasons Why People From Montana Are Unbelievably Tough
Life in Montana is amazing, but it's not for the faint of heart. You need to be tough to truly enjoy it here.
Here are 10 reasons why Montanans are the toughest people around: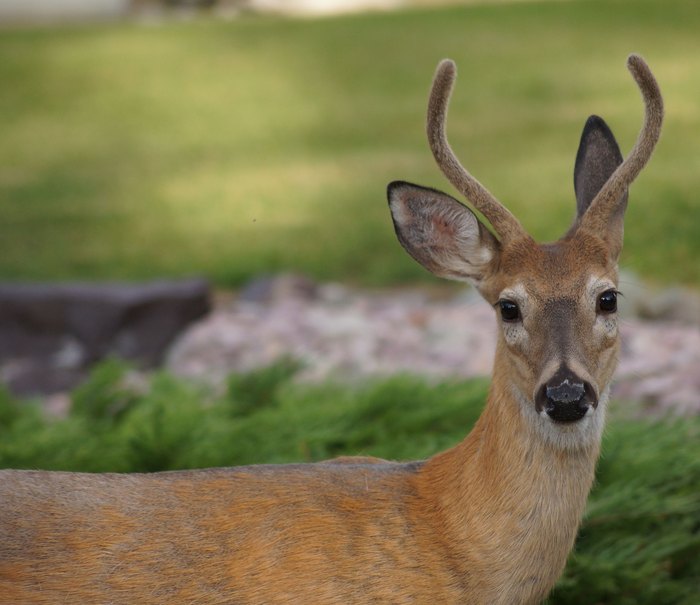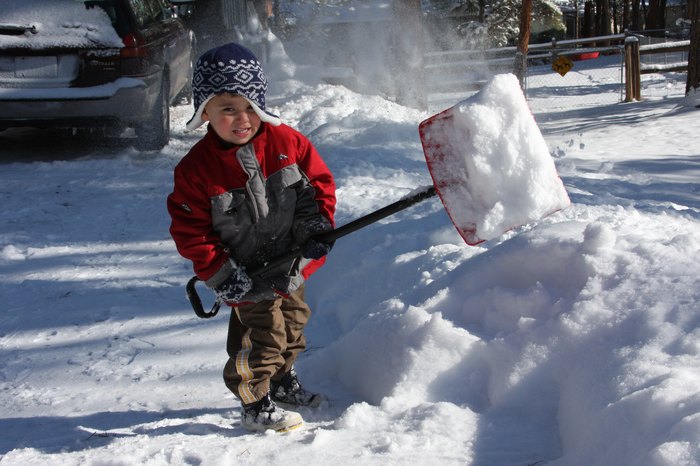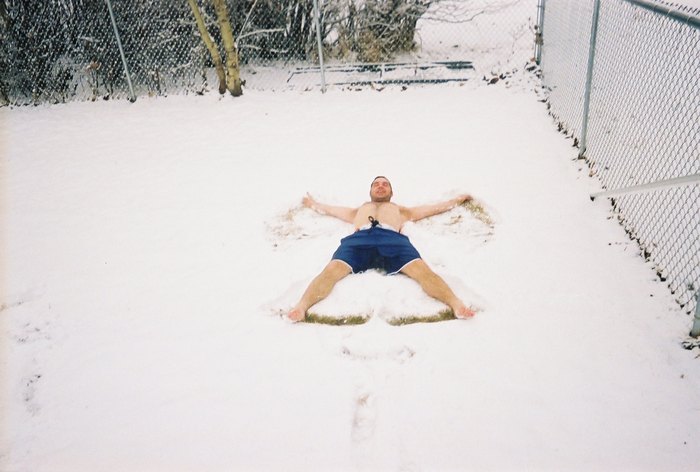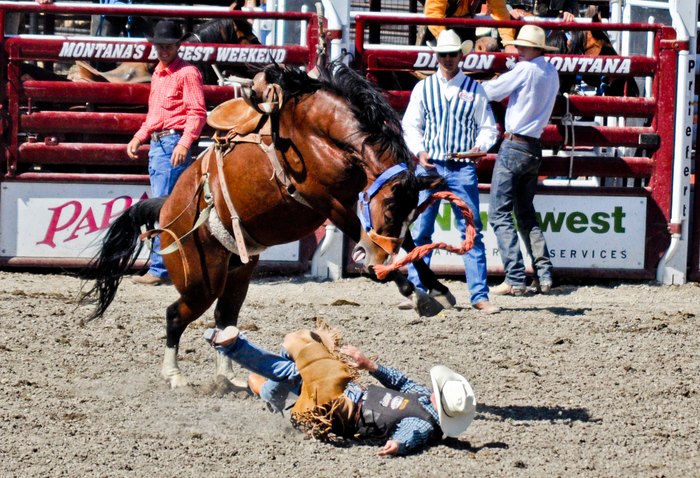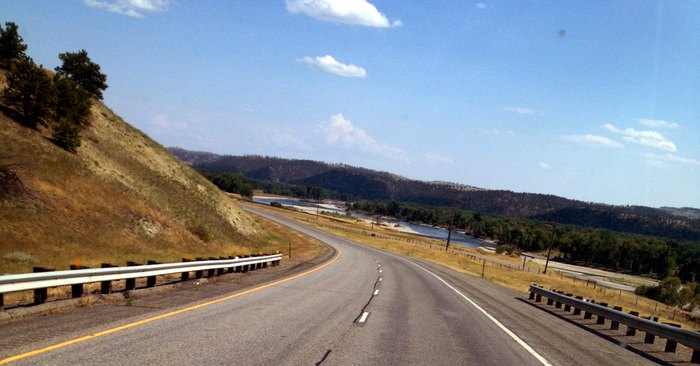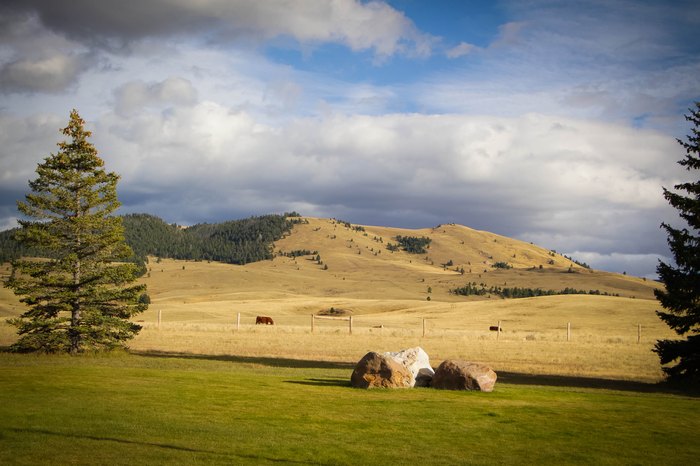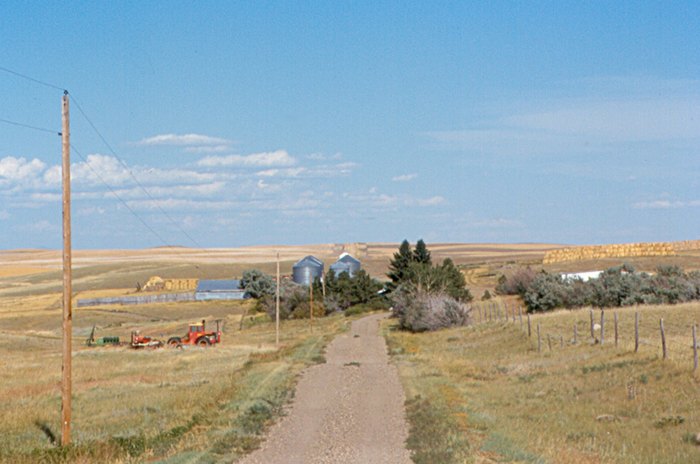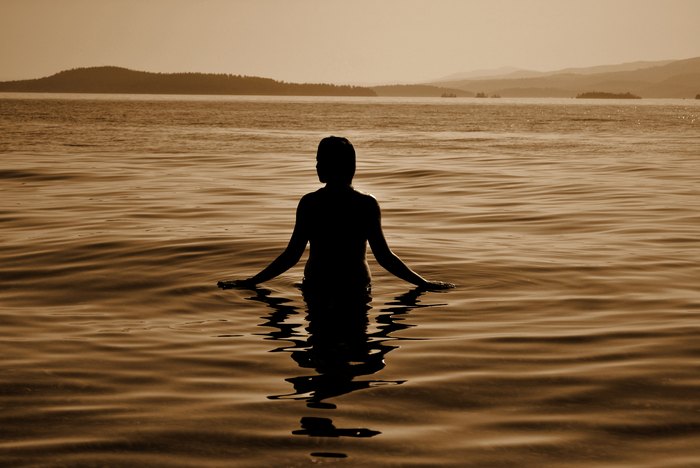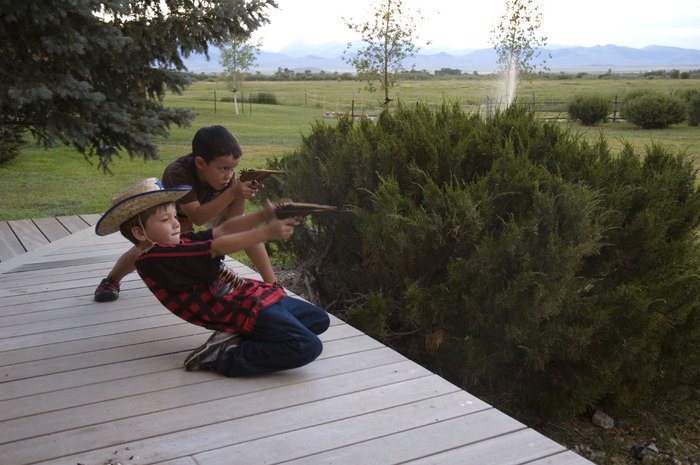 No wonder Google autocompletes "Montana is" with "for badasses!" You've got to have a thick skin to live here, and we wouldn't want it any other way.
OnlyInYourState may earn compensation through affiliate links in this article.