9 One-Of-A-Kind Adventures You Can Only Have In Montana
We don't need a list of unique adventures to know that Montana is unique. It definitely has all kinds of qualities you won't find anywhere else. Still, the Treasure State has a few activities that are truly special. You can only have these particular one-of-a-kind adventures in Montana: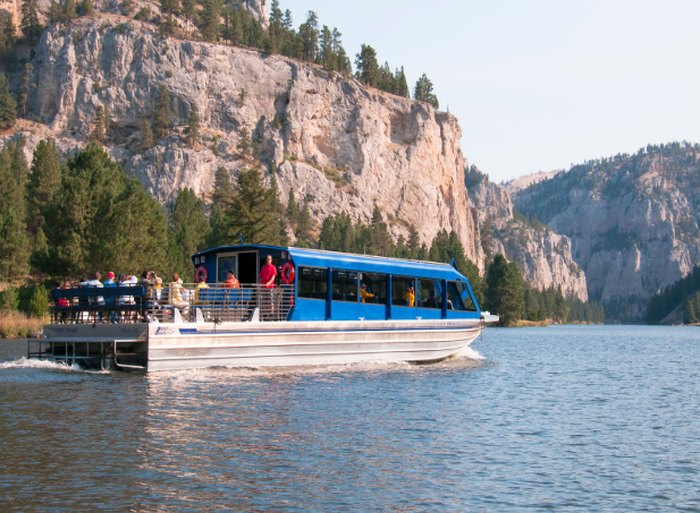 There's so much to explore in Montana, especially for those who love the great outdoors.