9 Glorious Campgrounds In Montana Where No Reservation Is Required
Camping is a quintessential Montana experience – but these days, it's usually anything but spontaneous. With Montana campground reservations at the best campgrounds in the state often being accepted nearly a year in advance, sometimes your favorite spots get snatched up before you can even plan your vacation dates.
Luckily, there are some campgrounds in the Last Best Place where reservations are not required. While that doesn't necessarily mean you'll get a spot (they are first-come, first-served, after all), if you time your trip right, your odds will be good. These are a few places that will take your tents and trailers, with no reservation required.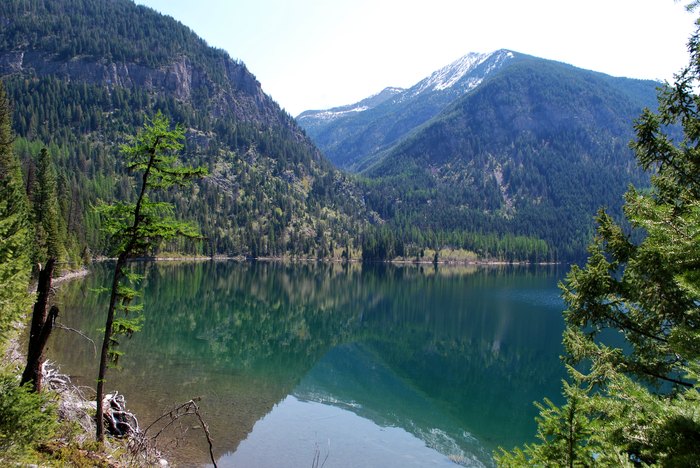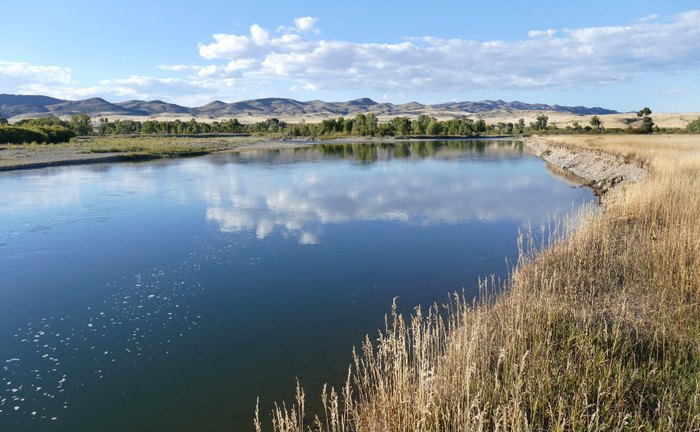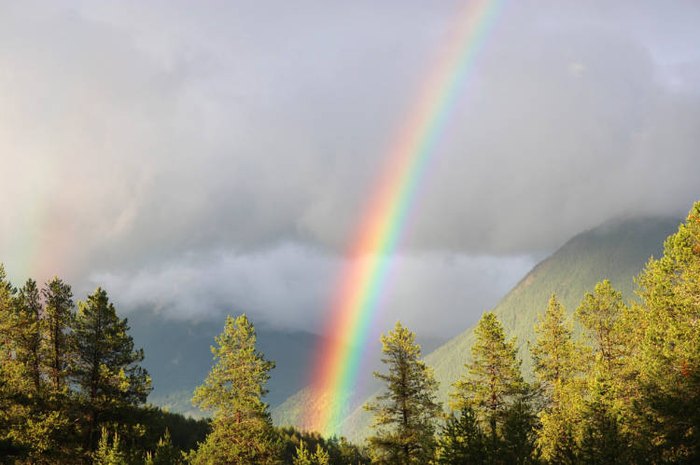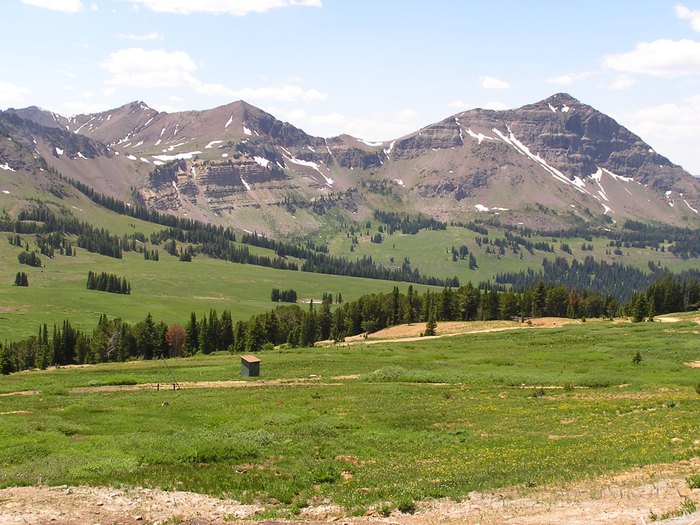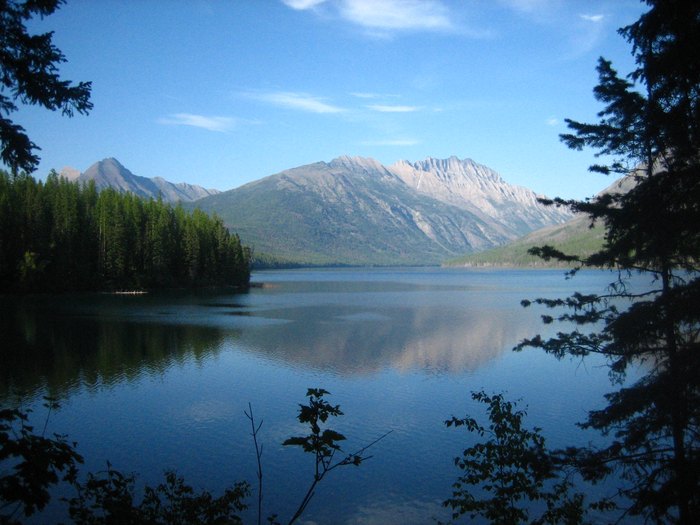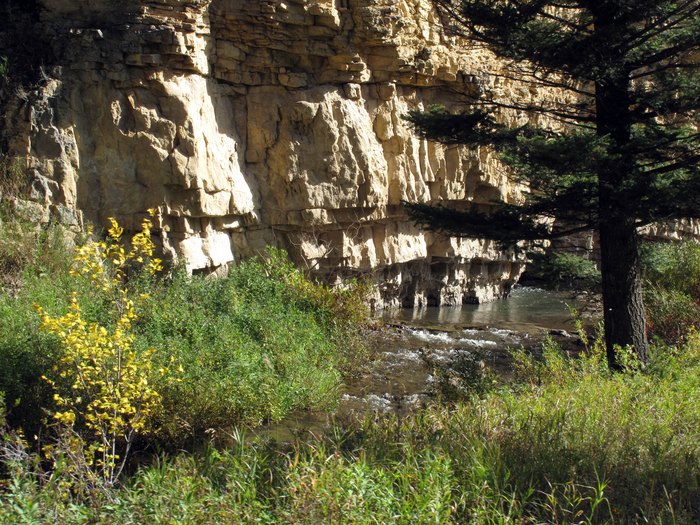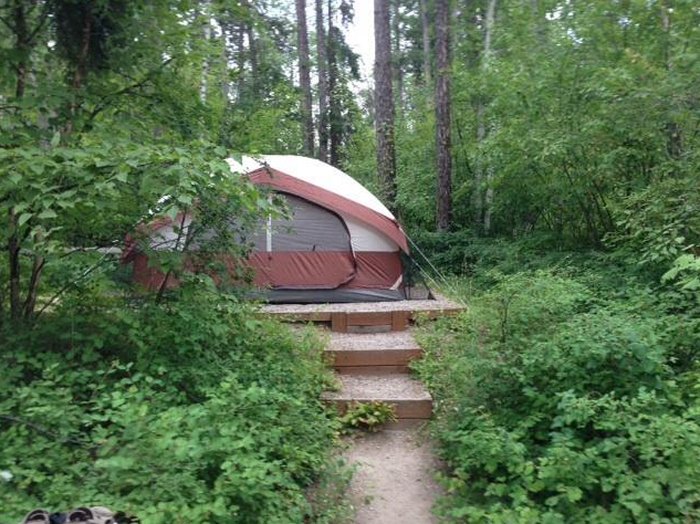 In Montana, campground reservations can be hard to come by. So, this list makes us want to grab our sleeping bags and gear and go off the grid for a while. Share your favorite places to go camping in Montana with a comment.
Are you ready for another beautiful season of camping in Montana underneath the Big Sky? Here are some of Montana's most popular camping spots.
OnlyInYourState may earn compensation through affiliate links in this article.
More to Explore
Campgrounds in Montana
What are some of the best campgrounds in Montana?
Some of the best campgrounds in Montana include:
Butte KOA Journey: The Butte KOA Journey earns a spot near the top of the list for its amenities, especially the fried chicken at The Chicken Shack.
Woodbine Campground: The Woodbine Campground in Nye is shaded and secluded, resting on the banks of the Stillwater River.
Rainbow Point Campground: Rainbow Point Campground in West Yellowstone is also a popular pick for its close proximity to Yellowstone National Park. It rests on the banks of Hebgen Lake, so it's a favorite among local boaters.
Kintla Lake Campground: If you want to go off the grid, Glacier National Park's Kintla Lake Campground is both beautiful and remote... in fact, it's the park's most remote campground, so make sure to take everything you need.
Are you allowed to camp in Montana state parks?
Some of Montana's state parks do allow camping, like Lone Pine State Park in Kalispell and Whitefish State Park. However, some of our state parks are day use only. The best way to find out if the state park you're interested in allows camping is to visit https://fwp.mt.gov/stateparks/.
What are some of the things I need to take on a camping trip?
Some of the things to take on a camping trip include:
Extra batteries
Bug repellant
Toiletries
Snacks
Games
Fire starting materials
A hatchet
Aside from the obvious (a tent or camper, sleeping bags, and flashlights), you'll want to pack extra batteries, layers of clothing, bug repellant, sunscreen, and everything you'll need to keep yourself comfortable, such as camping chairs or hammocks. If you're tent camping, take extra stakes and a tarp. Pack plenty of food for meals and snacks and lots of extra water. Find out if the campground or campsite you're visiting has flush toilets, showers, firewood, and other basic amenities, and plan accordingly. Also, pack a lantern or two for any late-night lighting needs.
Related Articles
Explore Montana