The 12 Most Underrated Cities In Montana You Should Check Out
Everyone knows there's more to Montana than Bozeman and Missoula, and exploring different parts of the Treasure State helps us appreciate its beauty. But as the fourth largest state in the country, it's bound to have some places that remain largely unexplored by tourists and locals alike. It should come as no surprise that Montana is full of underrated places. This is a small sample of some of the lesser known cities in Montana worth seeing. Perhaps you've never heard of these places, or maybe you've heard rumors that they're not so great. The next time you're traveling through Montana and come across one, stop by and decide for yourself.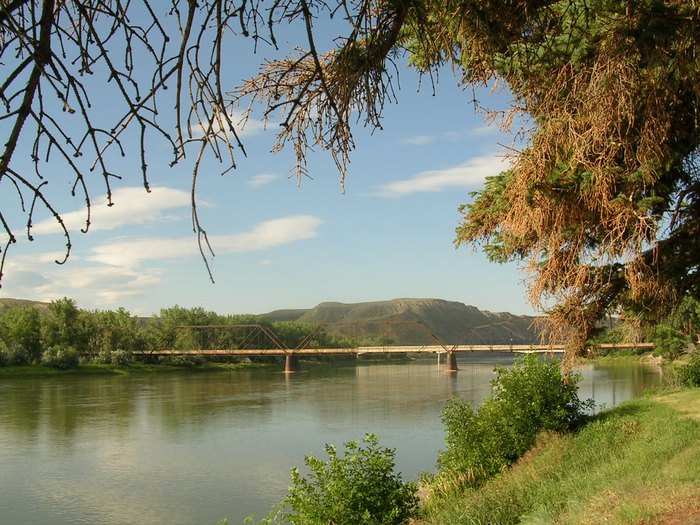 What parts of Montana do you think are underrated?
OnlyInYourState may earn compensation through affiliate links in this article.