10 Reasons Living In Montana Is The Best – And Everyone Should Move Here
Did we get your attention with that title? We sure hope so, because we all know how everyone in Montana REALLY feels about more people moving to The Last Best Place.
So do yourselves a favor and show this list to all the out-of-staters you know who keep talking about moving here. Because Montana is the best, so of course everyone should move here… wink, wink.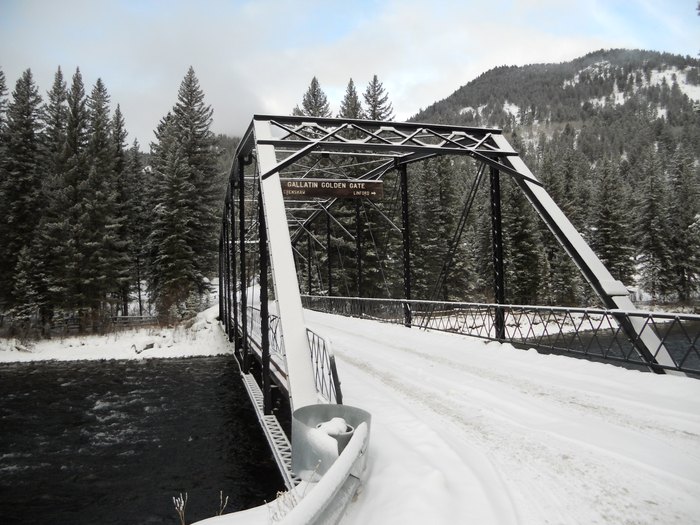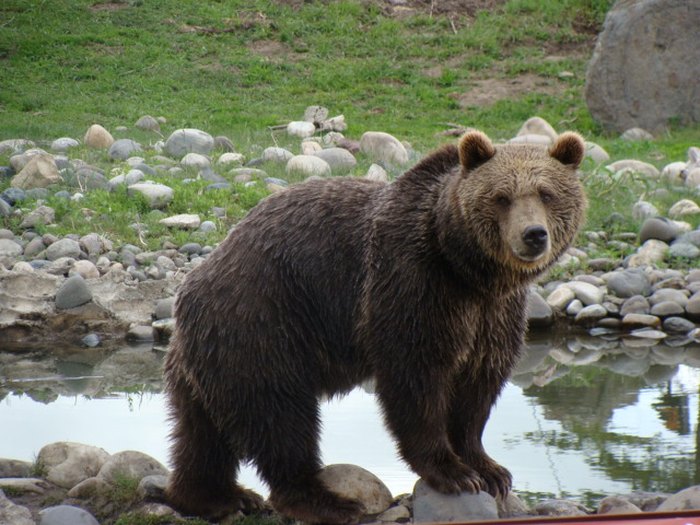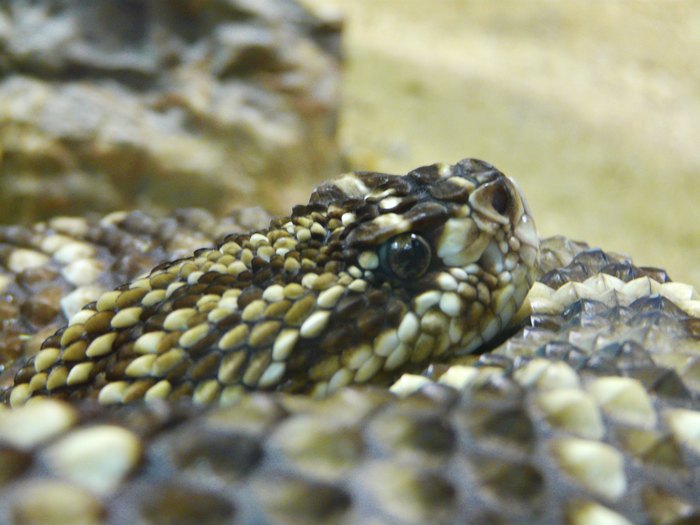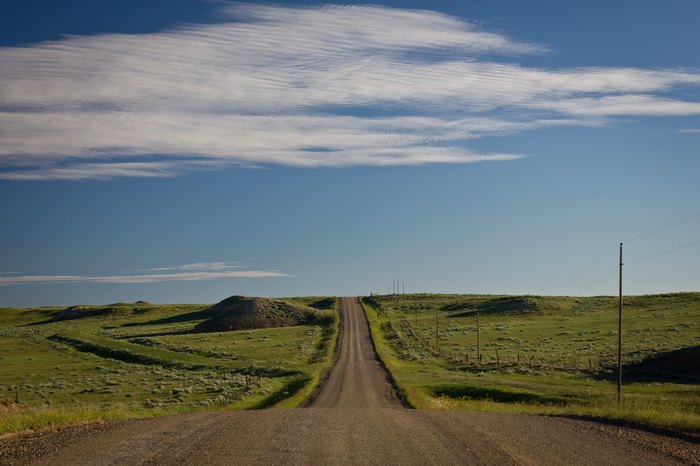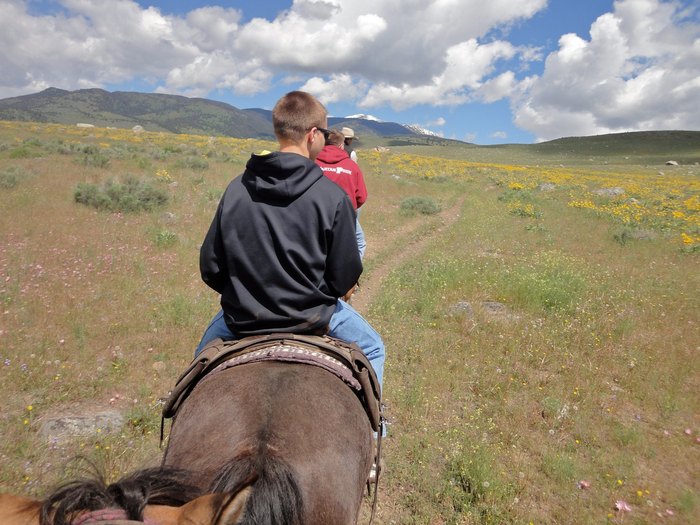 We hope these reasons are enough to convince everyone to move to the beautiful state of Montana. Wink, wink.