Posted in Montana
September 27, 2016
Most People Don't Know The Enchanting Story Behind Montana's Most Famous Horses
As you drive along Montana's Highway 287 just north of Three Forks, something in the distance will catch your eye. As you get closer, you'll realize that it's horses… specifically, horse sculptures made of steel. Have you ever wondered where those horses came from and why they're there?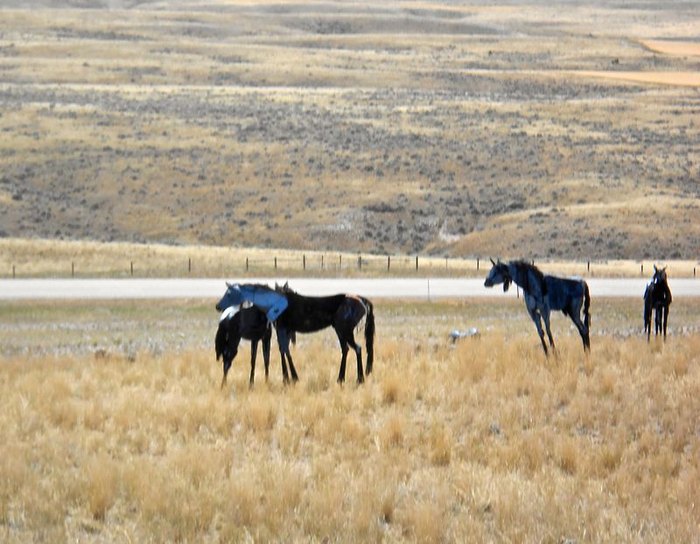 Jim Dolan's Bleu Horses are a great roadside attraction. Here are some other things to look for as you drive through the Treasure State.
OnlyInYourState may earn compensation through affiliate links in this article.