Most People Don't Know About This Ancient Sacred Park In Montana And It's A Shame
Montana is famous for its rugged natural beauty, and places like Glacier National Park are nationally renowned. That being said, we also have plenty of underrated gems to discover, and Medicine Rocks State Park is definitely one of them. If you've never seen this sacred park, you owe it to yourself to check it out.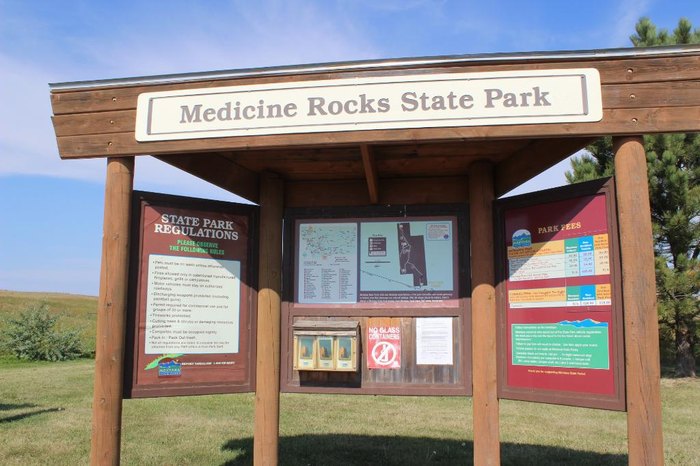 Address: 1141 MT-7, Ekalaka, MT, 59324
Have you ever been to Medicine Rocks State Park? While you're in Eastern Montana, it's worth making the drive up to the majestic Makoshika State Park as well.
Address: 1141 MT-7, Ekalaka, MT 59324, USA