Visit Meadow Lake Resort, A Beautiful Mountain Resort In Montana
Montana's most famous resorts, like The Lodge at Whitefish Lake and Marina Cay Resort, get a lot of press. But our state also has plenty of hidden gems that are equally as pleasant and relaxing. Meadow Lake Resort in Columbia Falls is one of these treasures, offering a restful respite – as well as plenty of amenities – in every season.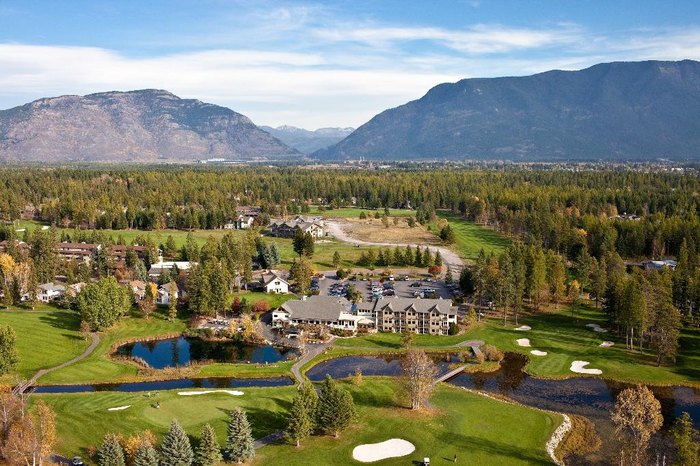 Address: 100 Saint Andrews Drive, Columbia Falls, MT, 59912
Ready to relax at Meadow Lake Resort? You just might fall in love with Glacier all over again.