Massive Wildfires Are Raging Through Montana And It's Truly Heartbreaking
States all across our country are currently dealing with intense natural disasters. If you aren't from around Montana you may be surprised to hear that this summer alone our state has burned over half a million acres. With handfuls of wildfires still burning, here's the latest information and what you should know about what's currently happening in the Treasure State.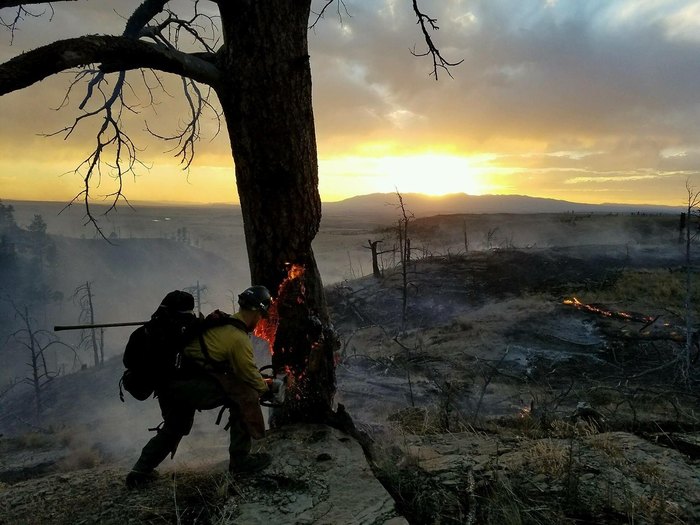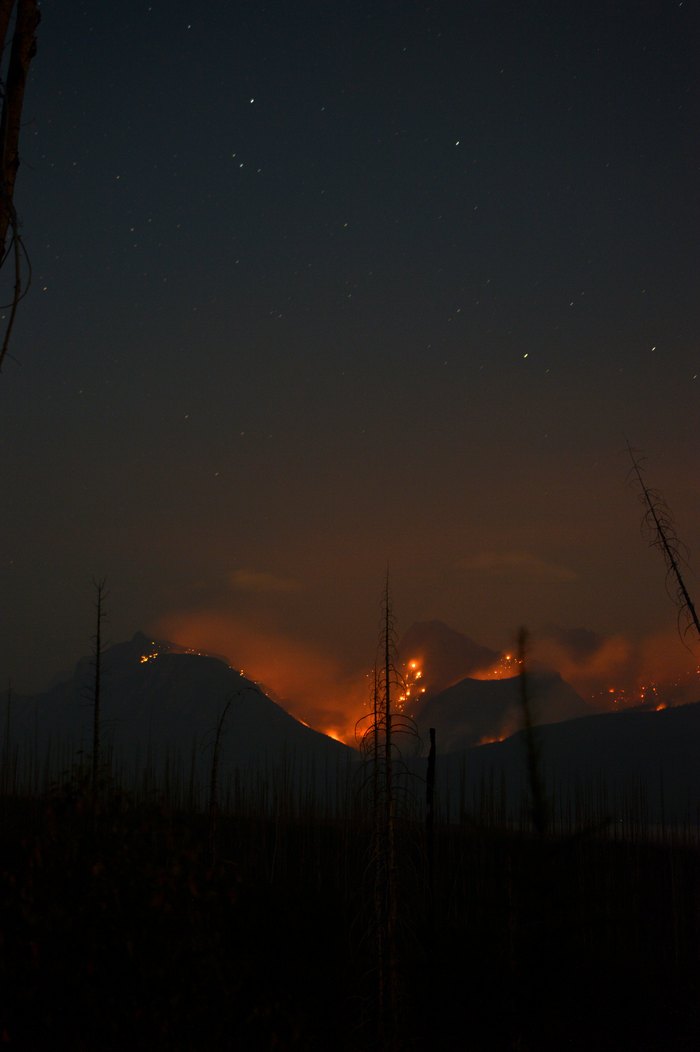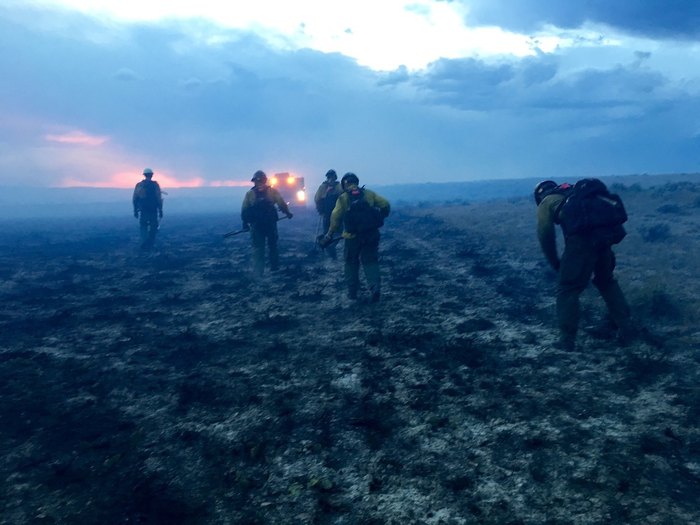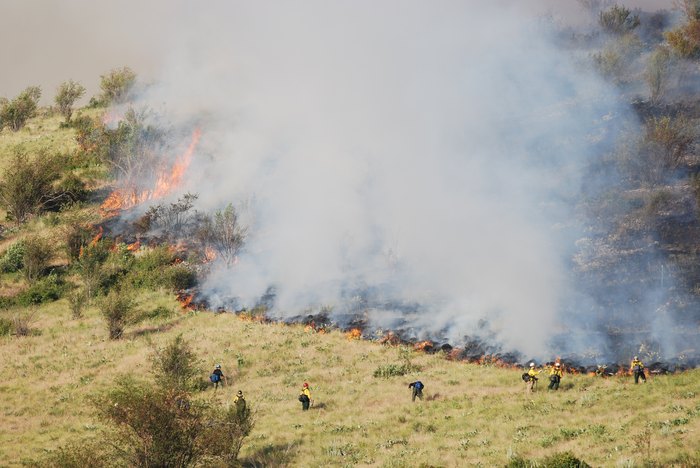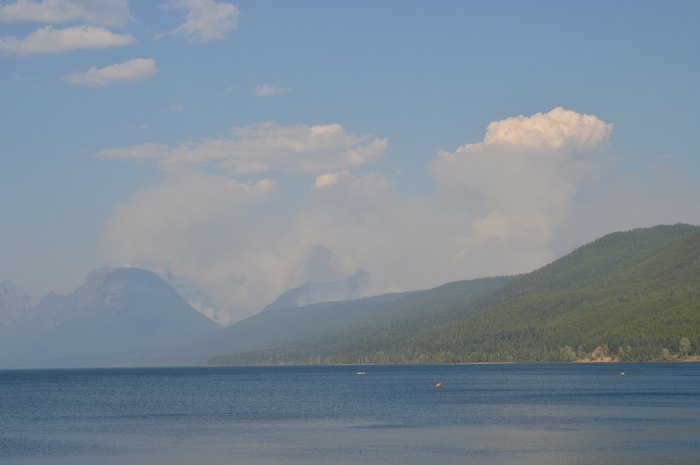 Have this year's fires blazing across Montana affected you at all? To view what fires are still currently active and to see their status, stay up to date with the latest reports on InciWeb.