A Day Trip To This Pristine Montana Lake Will Make Your Summer Complete
If you're the type of Montanan who waits all year long to enjoy long summer days by the lake, you know how fast these few months fly by. Sometimes it's not even possible to get away for an entire weekend. But if you live within a few hours of Lake Como, you owe it to yourself to wake up at sunrise and head that way for a day before summer ends.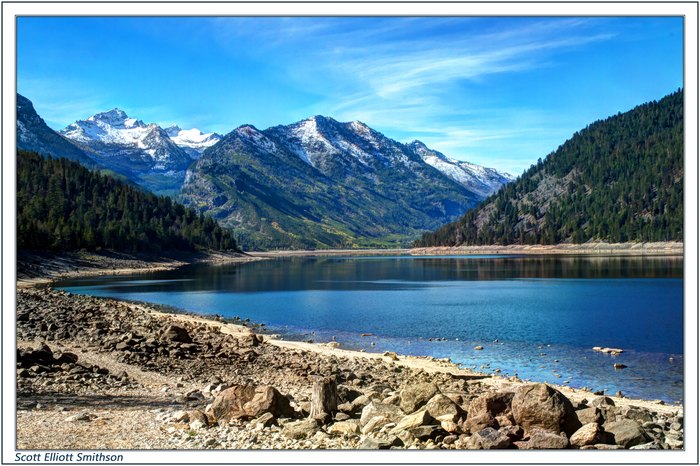 There's nothing like a summer day trip in the Treasure State. This list has some other fantastic ideas.