9 Inexpensive Road Trip Destinations In Montana That Won't Break The Bank
Road tripping is a fun way to explore the state. It can also get very expensive, especially if you head to one of our top tourist areas. Luckily, there are still plenty of great destinations worth seeing that are surprisingly affordable.
When you're craving a new adventure but don't want to spend a fortune, head to one of these spots.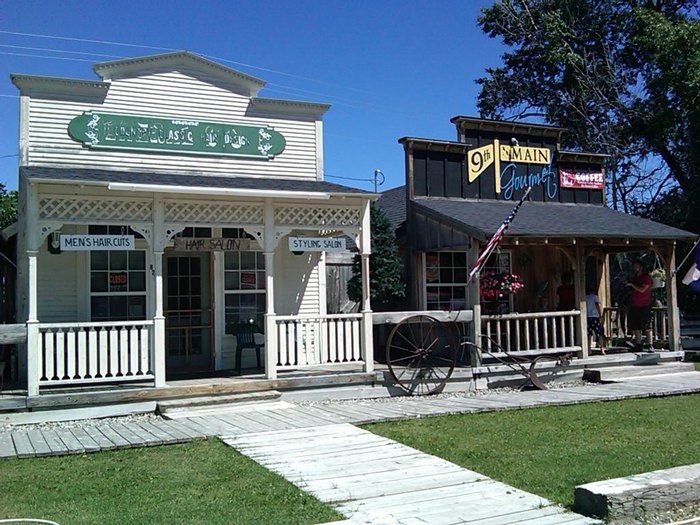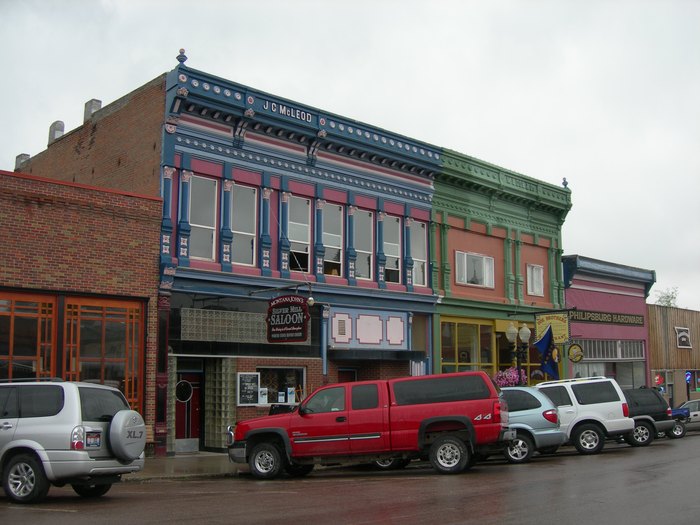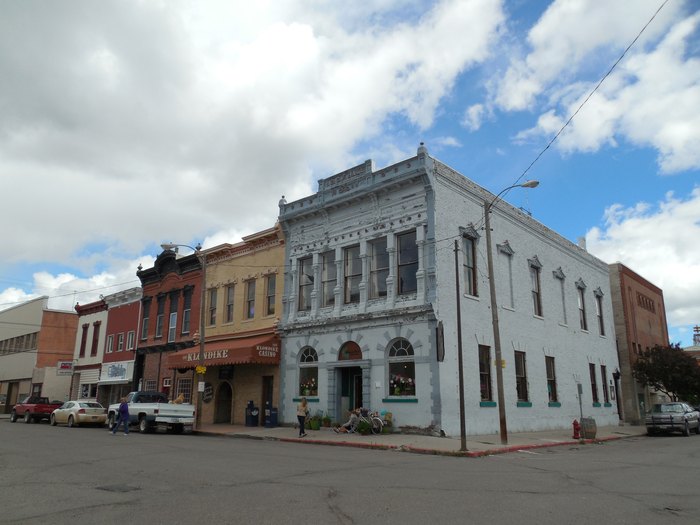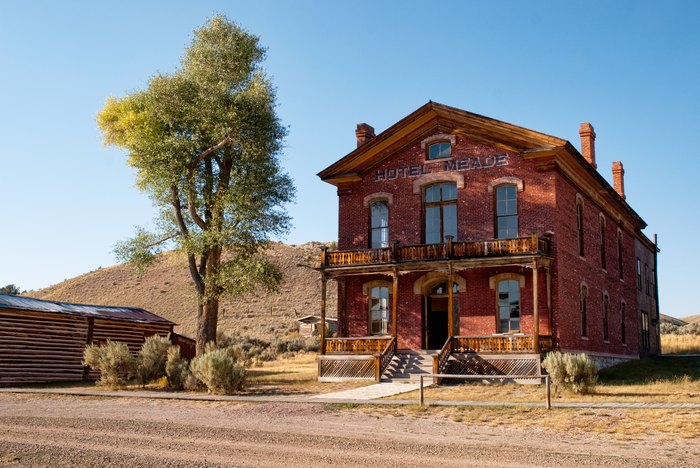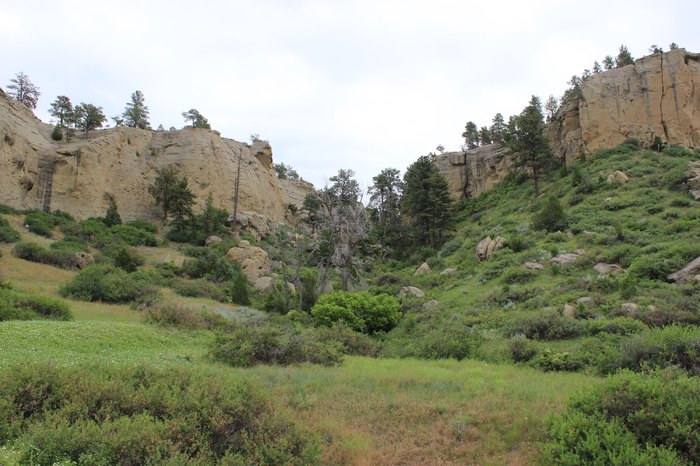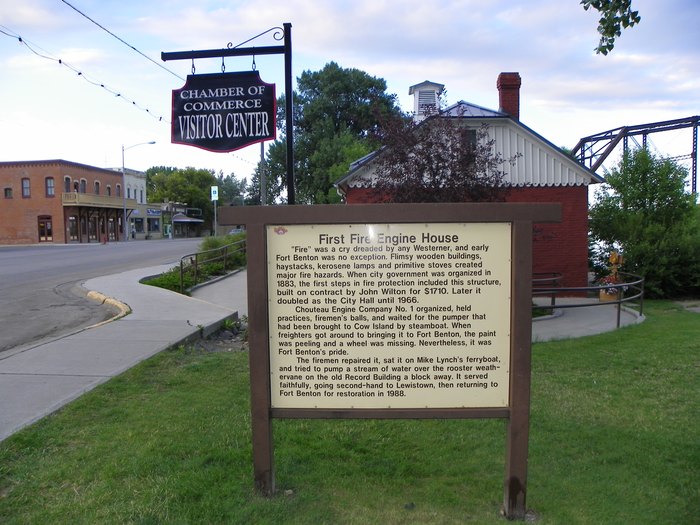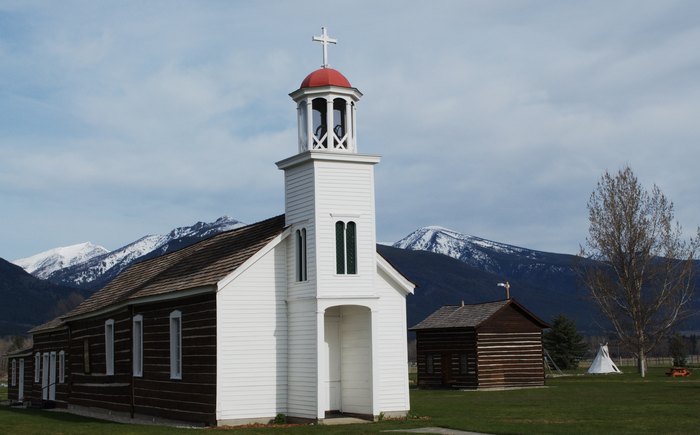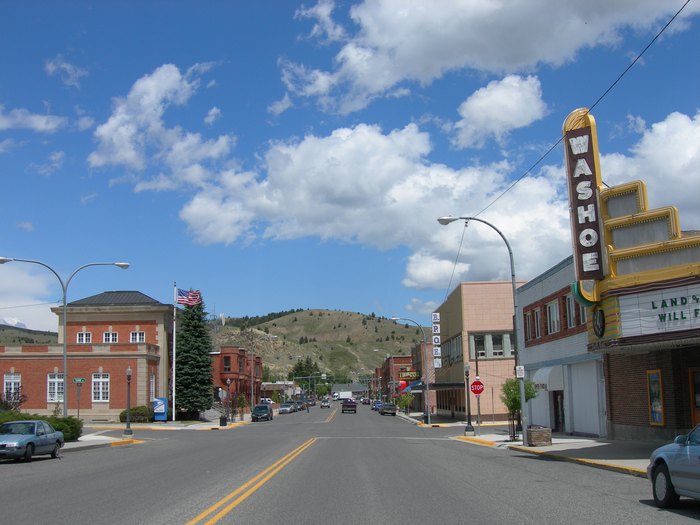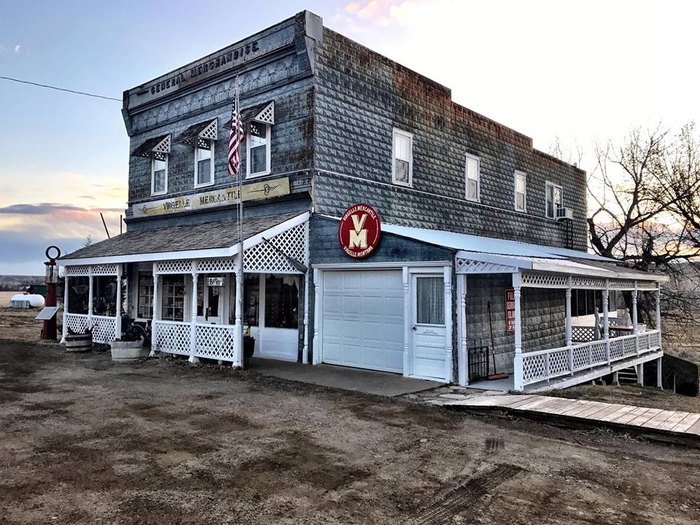 If you love Montana road trips (like most of us do), check out this list of awesome pre-mapped trips.