You Won't Even Recognize Montana When You Watch This Historical Footage From The 1940s
Montana's a beautiful state with a rich history. Chances are pretty high that no one would argue with that statement. Nor would anyone argue that Montana has certainly changed during its long and storied history. When you watch this historical footage of Montana, shot in 1947, you'll go on a journey that will take you to Helena, Butte, Missoula, and Glacier National Park.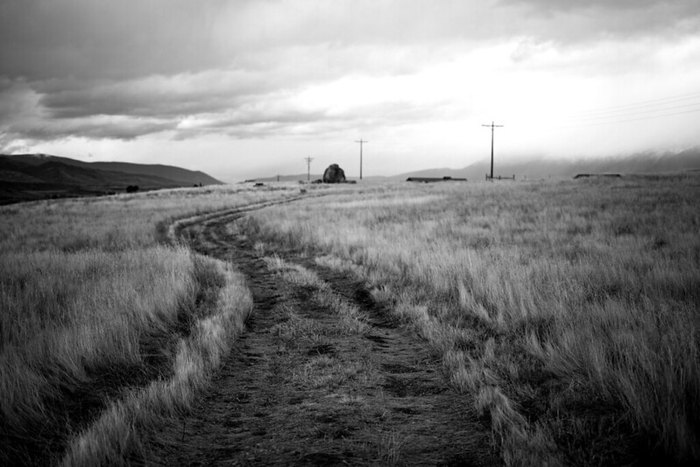 That's just a peek at the United States and Montana in 1947. Click play below to learn more about life in the Treasure State in 1947.
What did you think of this historical footage of Montana? Can you see glimpses of today's Montana, or is the state unrecognizable? Join the conversation in the comments! Can't get enough historical footage of Montana? Check out this footage of Glacier National Park, also shot in 1947.