This Is The Most Hippie Town In Montana And You Need To Visit
They've put up with every joke about not being true Montanans and endured numerous stereotypes, some of which don't apply to them. And still, the people of Missoula, Montana go on about their lives, happily living in their hippie town. And we can't say we blame them. This is one of the best towns in Montana to visit.
Put aside any personal feelings you may have about Missoulians and visit this beautiful city. There's plenty in the area to make it well worth your while.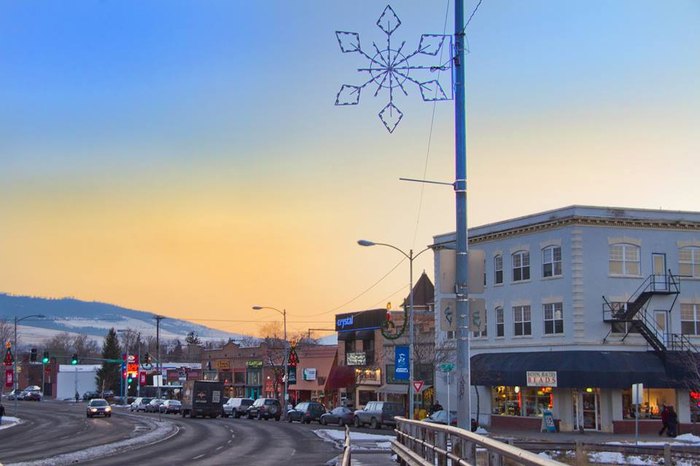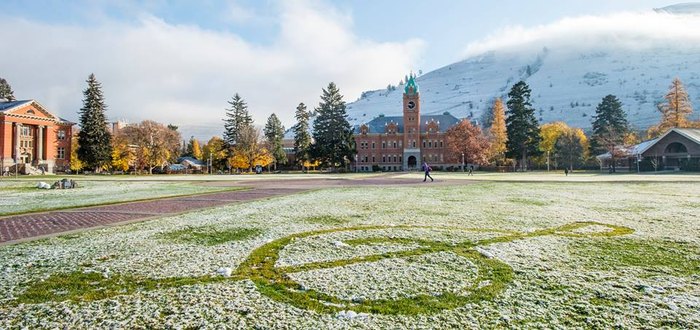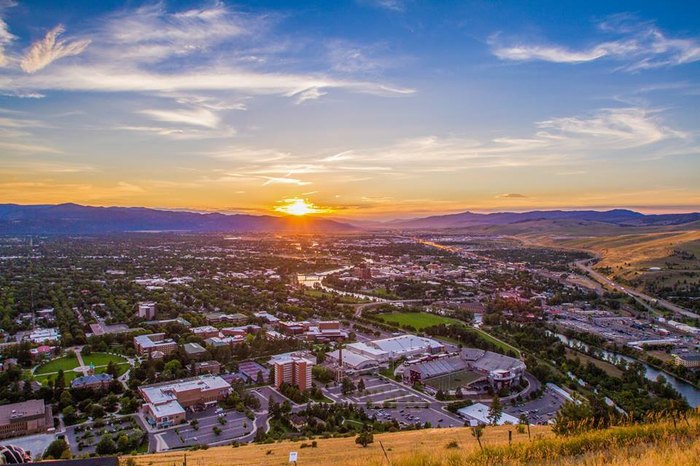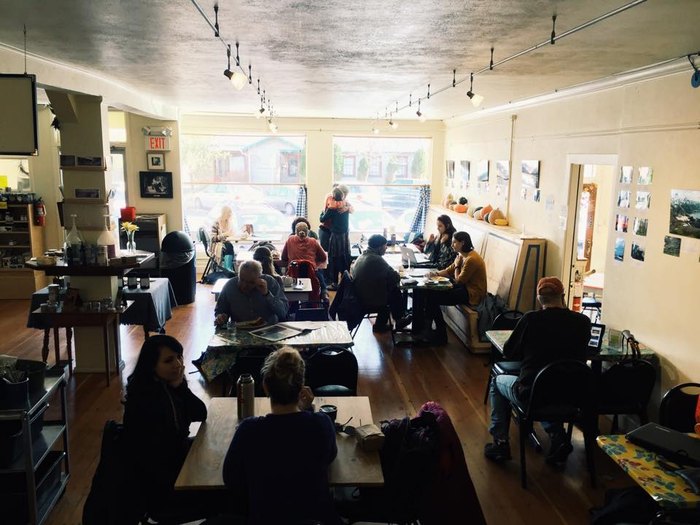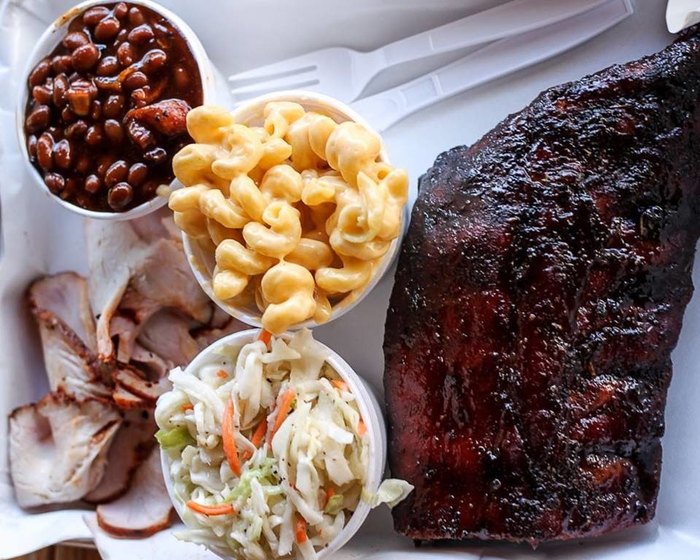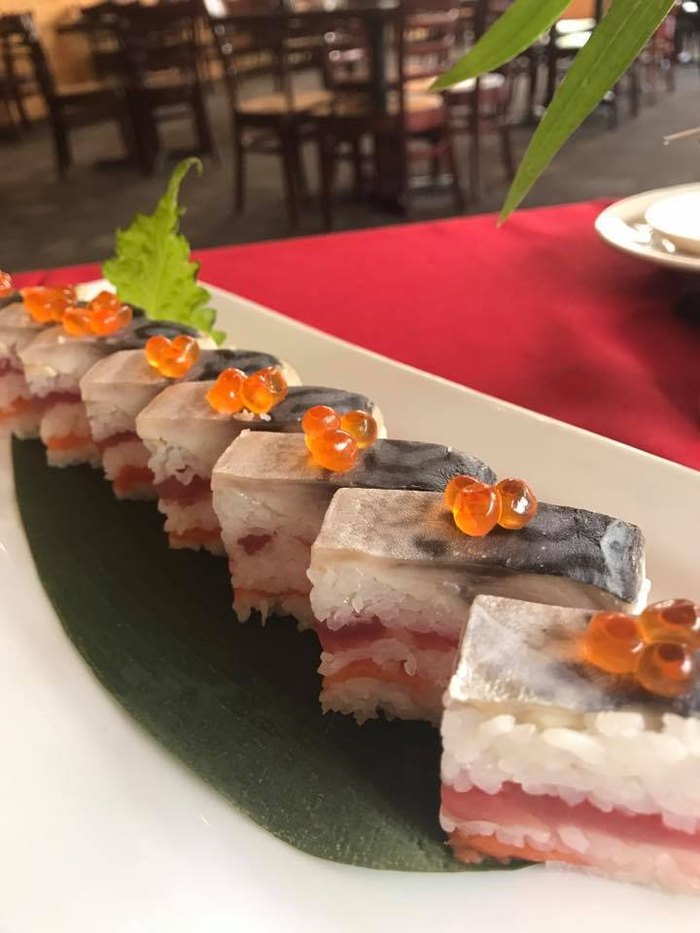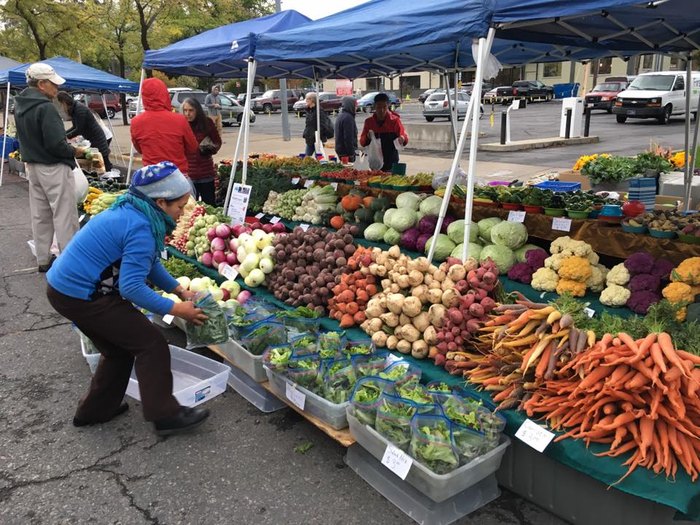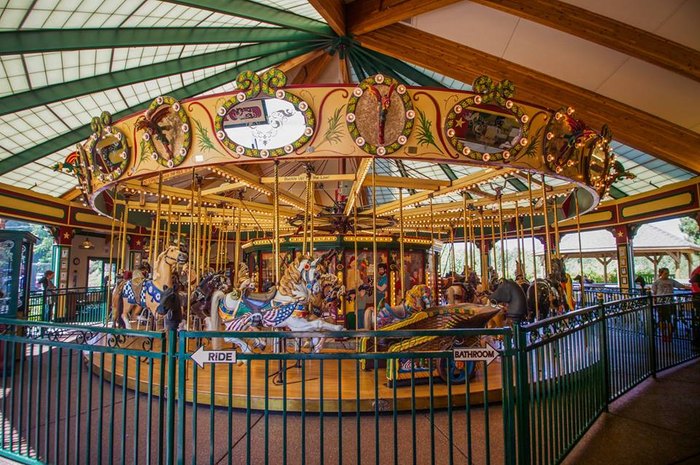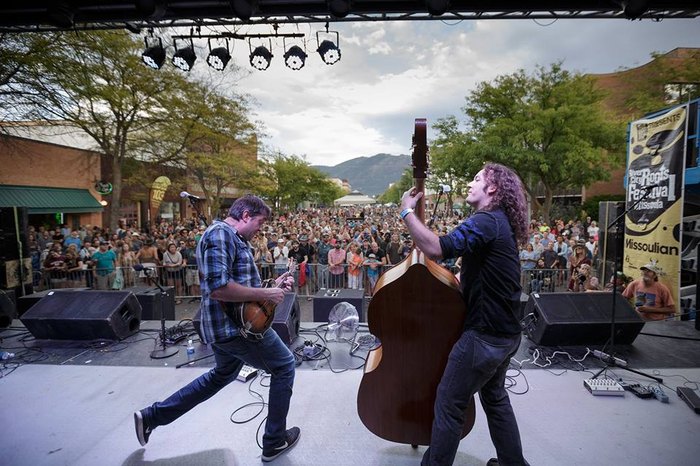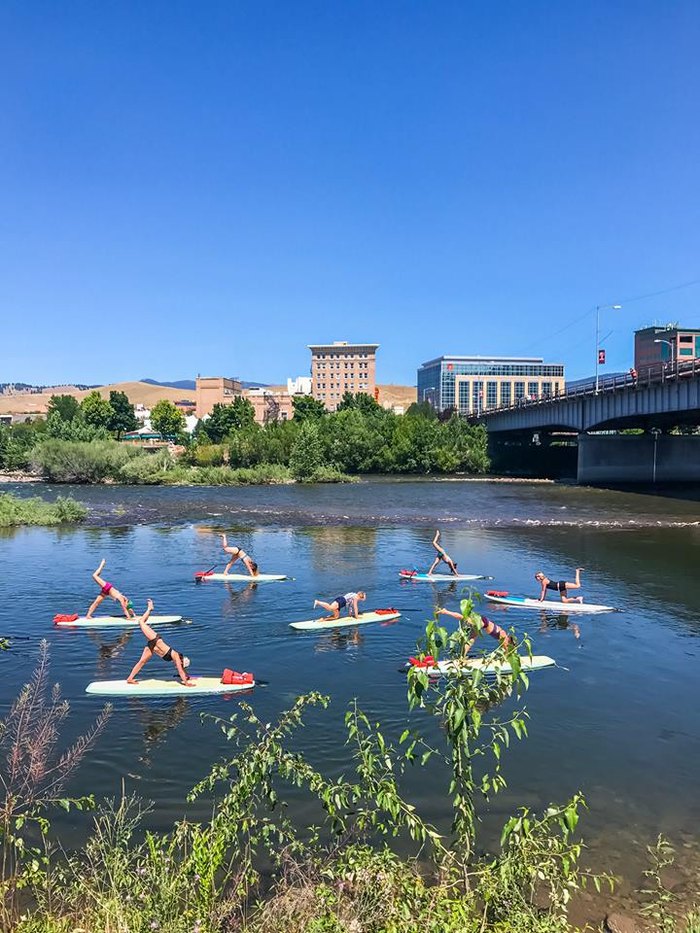 Give yourself a chance to fall in love with Missoula, Montana. You just might surprise yourself. Here are some other must-see spots in The Treasure State this year.
Have you ever been to Missoula, Montana? If so, what did you think about it? Please share your thoughts with us!
OnlyInYourState may earn compensation through affiliate links in this article.
More to Explore
Missoula Montana
Where in Missoula, Montana will you find some of the freshest produce in town?
Nothing beats fresh produce! Fortunately, Missoula, Montana is home to three farmers' markets that sell delicious fresh produce from local farmers. These markets are:
the Missoula Farmers' Market
the Clark Fork River Market, and
the Missoula Saturday Market.
In addition to fresh produce, these farmers' markets also sell a variety of other items such as dairy products, baked goods, flowers, various hand-made items, and so much more. If you've never been to a farmers' market, specifically the ones here in Missoula, Montana, you don't know what you're missing. They're amazing! Be sure to visit these farmers' markets the next time they're open. It's so important to support our local farmers and community members.
What's one of the most popular attractions in Bozeman, Montana that everyone should visit?
One of the most popular attractions to visit in Bozeman, Montana is the Museum of the Rockies. The Museum of the Rockies is located at Montana State University and is one of the world's best research and history museums. It's best known for its extensive collection of dinosaur fossils. There's even a Tyrannosaurus Rex skeleton on display.
In addition to permanent exhibits, the Museum of the Rockies also has changing exhibits, so you'll want to visit often to see new things and learn more information. This museum is the perfect attraction for history lovers of all ages, especially dinosaur enthusiasts. If you've never visited the Museum of the Rockies in Bozeman, Montana, make plans to do so. There are many things to see and do in Bozeman, Montana for all ages.
Related Articles
Explore Montana
Featured Addresses