9 Picture Perfect Fall Day Trips To Take In Montana
Between the apple orchards, pumpkin patches and vibrant fall foliage, Montana is a spectacular place to be in the autumn. And as many of us are breathing sighs of relief at the sight of rain in the forecast this week (and the funds the state has been granted for its three biggest fires), it looks like we may be able to enjoy a beautiful fall here in the Treasure State.
The time is right to start planning a few local October trips. If you can only get away for a single day and you live near any of these destinations, add them to your fall bucket list.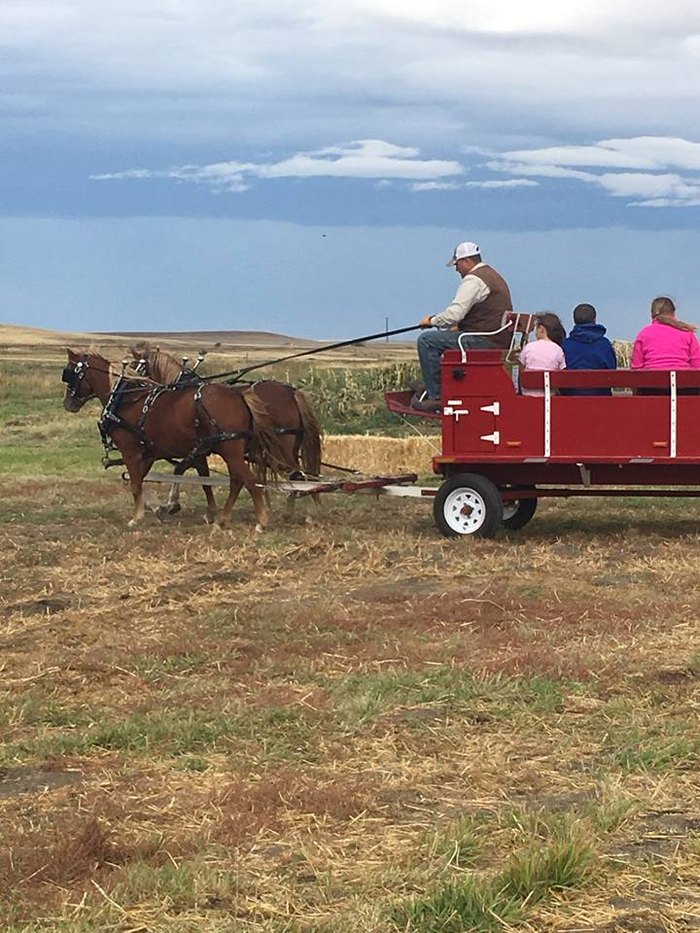 Fall is such a gorgeous season here in Montana. Use our ultimate fall bucket list to enjoy it to the fullest.