This Easy Waterfall Hike In Montana Is Almost Too Good To Be True
Hiking season is officially upon us here in Montana. But if you need some time to get back in shape after a long winter, you'll want to start with a nice, easy trail. Sweet Grass County's Natural Bridge Falls offers just that… not only is it beautiful, it's under a mile long. If you're looking to stretch your legs, check out this visually stunning path.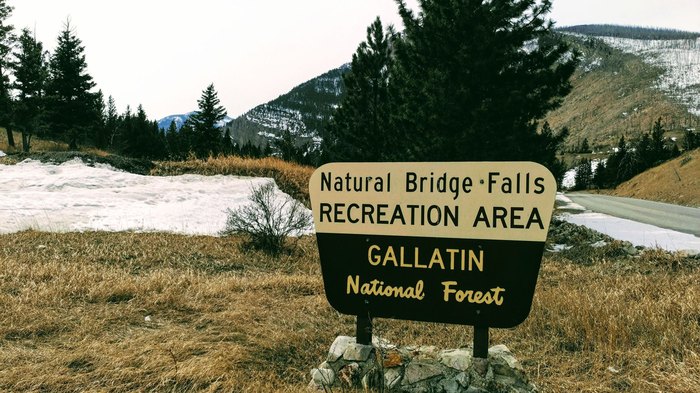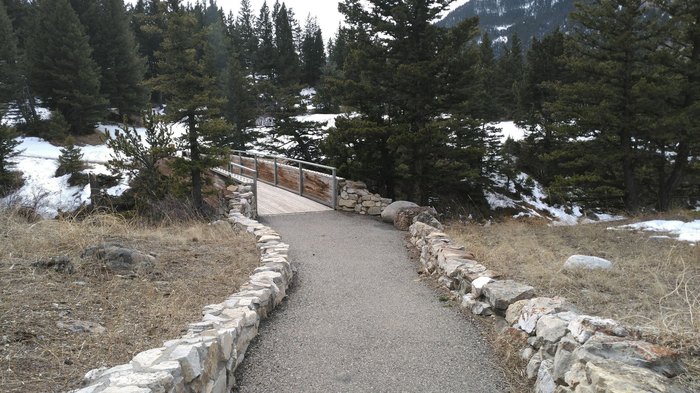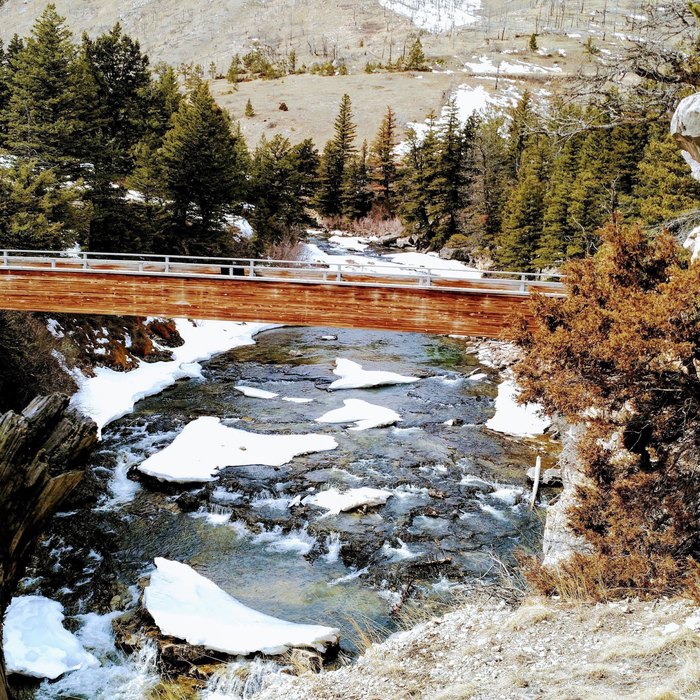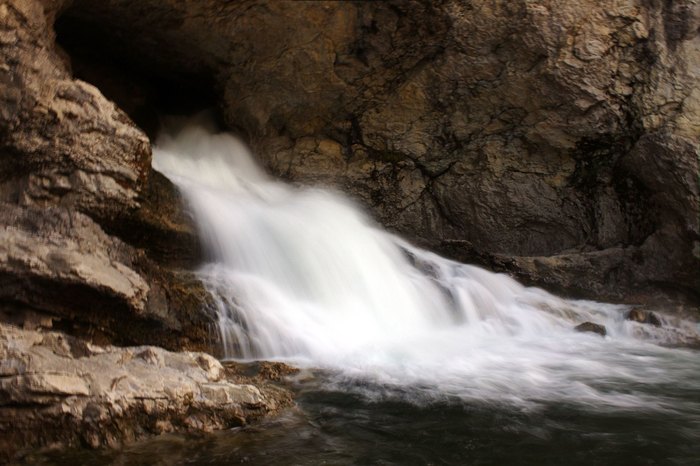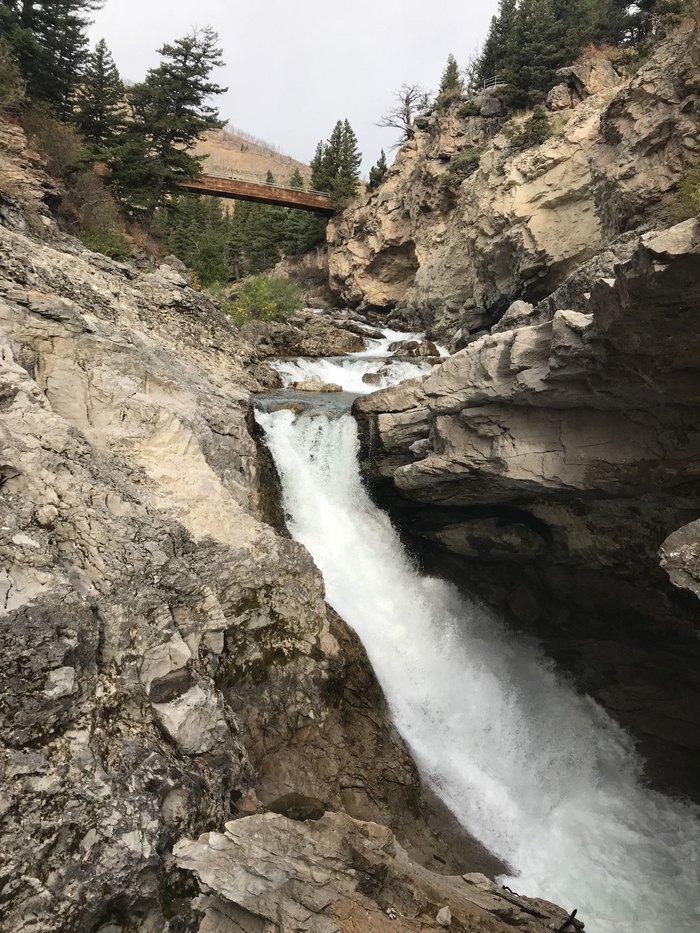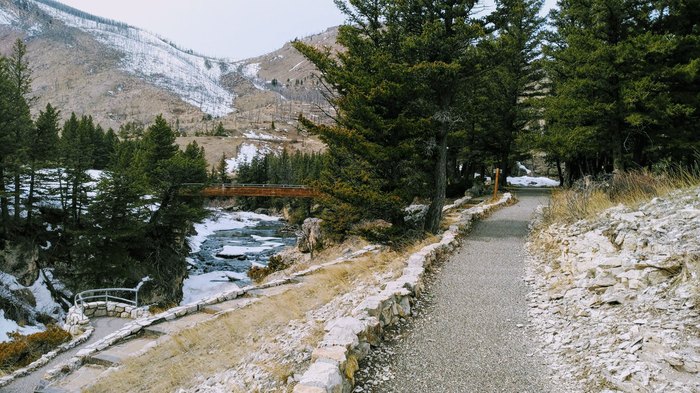 Natural Bridge Falls is breathtaking, and the easy trail through the park is perfect for all skill levels. Montana has dozens and dozens of beautiful waterfalls, and you can see quite a few of them on this special road trip.