The Mystical Place In Montana Where Dinosaurs Once Roamed
We're pretty into our Mesozoic past here in Montana — we do have an official Dinosaur Trail, after all. But if you ever want to walk in the exact same place the dinosaurs once did, all you have to do is make a trip to the badlands of Makoshika State Park.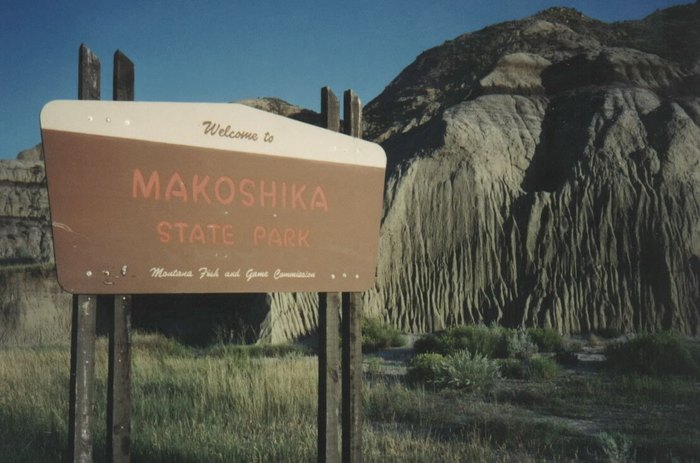 Makoshika is definitely a must-see in Montana — and so are these beautiful state parks.