Travel Back In Time With A Stay At The Copper King Mansion Bed & Breakfast In Montana
Hotels have their time and place, but sometimes nothing tops a stay at a good old-fashioned bed & breakfast. And it's extra-special when that bed & breakfast happens to be at the Copper King Mansion, one of Montana's finest gems. Here's why you should book yourself a stay at this historic landmark as soon as you can get away.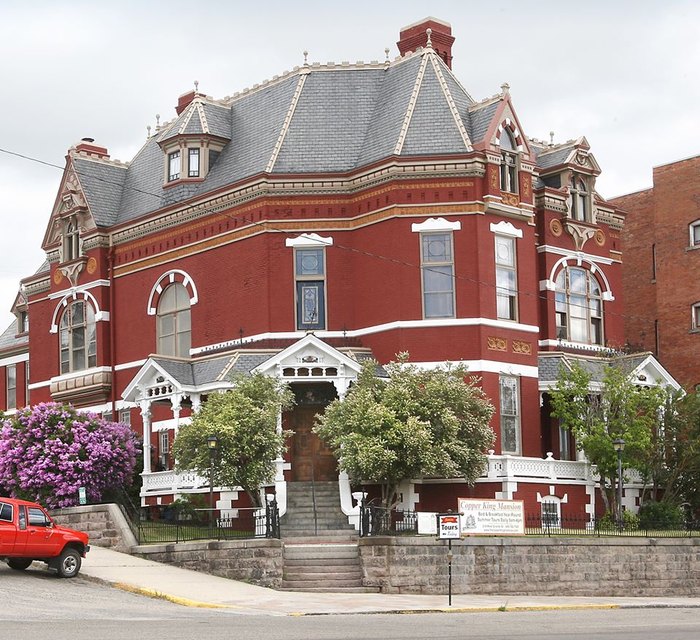 Would you spend the night at the Copper King Mansion? Learn more about the bed & breakfast experience here.
Address: Copper King Mansion, 219 W Granite St, Butte, MT 59701, USA